IF: Extra - Holy Parenting
Dec 7, 2019
Blog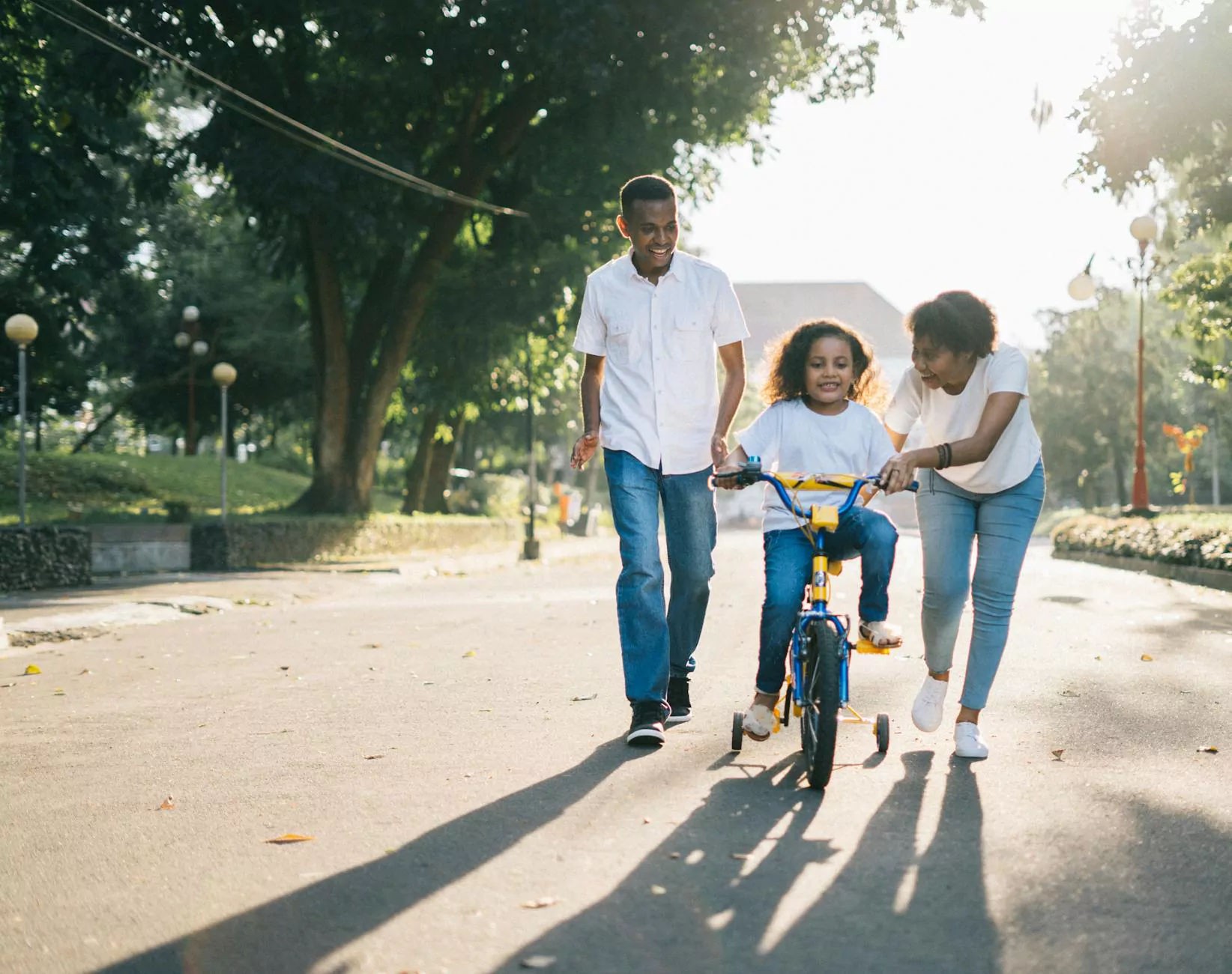 At Forward Church, we understand the significance of parenting and the journey it entails. In today's fast-paced, ever-changing world, raising children with strong moral values and in alignment with one's faith can be both fulfilling and challenging. Our community of faith is here to provide support, guidance, and resources to help you navigate the beautiful and sometimes complicated journey of parenting.
Our Commitment to Holy Parenting
At Forward Church, we believe that parenting is a sacred responsibility, and our focus is on promoting holy parenting practices that align with our faith values. We understand that parenting is not a one-size-fits-all approach, and each family has its unique dynamics and challenges. Therefore, we offer a variety of programs and resources to cater to the diverse needs of parents in our community.
Parenting Workshops and Seminars
We organize regular parenting workshops and seminars led by experienced professionals and guest speakers who share their insights and expertise on various aspects of holy parenting. From discipline and communication techniques to nurturing spiritual growth in children, these sessions provide practical tools and knowledge to help parents navigate different stages of their child's development.
Community Support Groups
Parenting can sometimes feel isolating, especially when facing unique struggles or uncertainties. Our community support groups provide a safe and nurturing space for parents to connect, share experiences, and learn from one another. These groups facilitate mutual support and the opportunity to build lasting relationships with fellow parents who share similar values and beliefs.
The Role of Faith in Holy Parenting
For many of our members, faith plays a vital role in their approach to parenting. We believe that incorporating faith into parenting can provide a strong foundation for children's character development and emotional well-being. Our community offers resources and guidance on ways to nurture spirituality in your child's life, including teaching them about values, prayer, and engaging in religious traditions together as a family.
Parent-Child Bonding Activities
We encourage parents to engage in bonding activities with their children that promote spiritual growth and reinforce family values. From family devotional time to participating in community service projects together, these activities create meaningful connections and lasting memories that reinforce the importance of faith in our daily lives.
Mentoring Programs
Our mentoring programs connect parents with experienced mentors who provide guidance and support in their journey of holy parenting. These mentors serve as valuable resources, offering wisdom, answering questions, and providing emotional support when needed. Our mentoring programs aim to create a sense of community and unity among parents in our congregation.
Resources for Holy Parenting
At Forward Church, we understand that parenting can often leave you seeking guidance and resources. That is why we have curated a range of resources to support you in your holy parenting journey:
Recommended books on holy parenting
Online articles and blogs addressing common parenting challenges
Podcasts and webinars featuring renowned experts
Age-appropriate faith-based learning materials for children
We believe that equipping parents with these resources strengthens their ability to navigate the joys and complexities of raising faithful children in today's world.
Join Our Community
Whether you are a parent-to-be, a new parent, or someone looking to deepen your understanding of holy parenting, we invite you to join our community at Forward Church. Together, we can support and uplift one another on this incredible journey of raising children with strong faith and moral compass.
Contact us today to learn more about our holy parenting programs, workshops, and resources. We look forward to welcoming you to our Forward Church family.