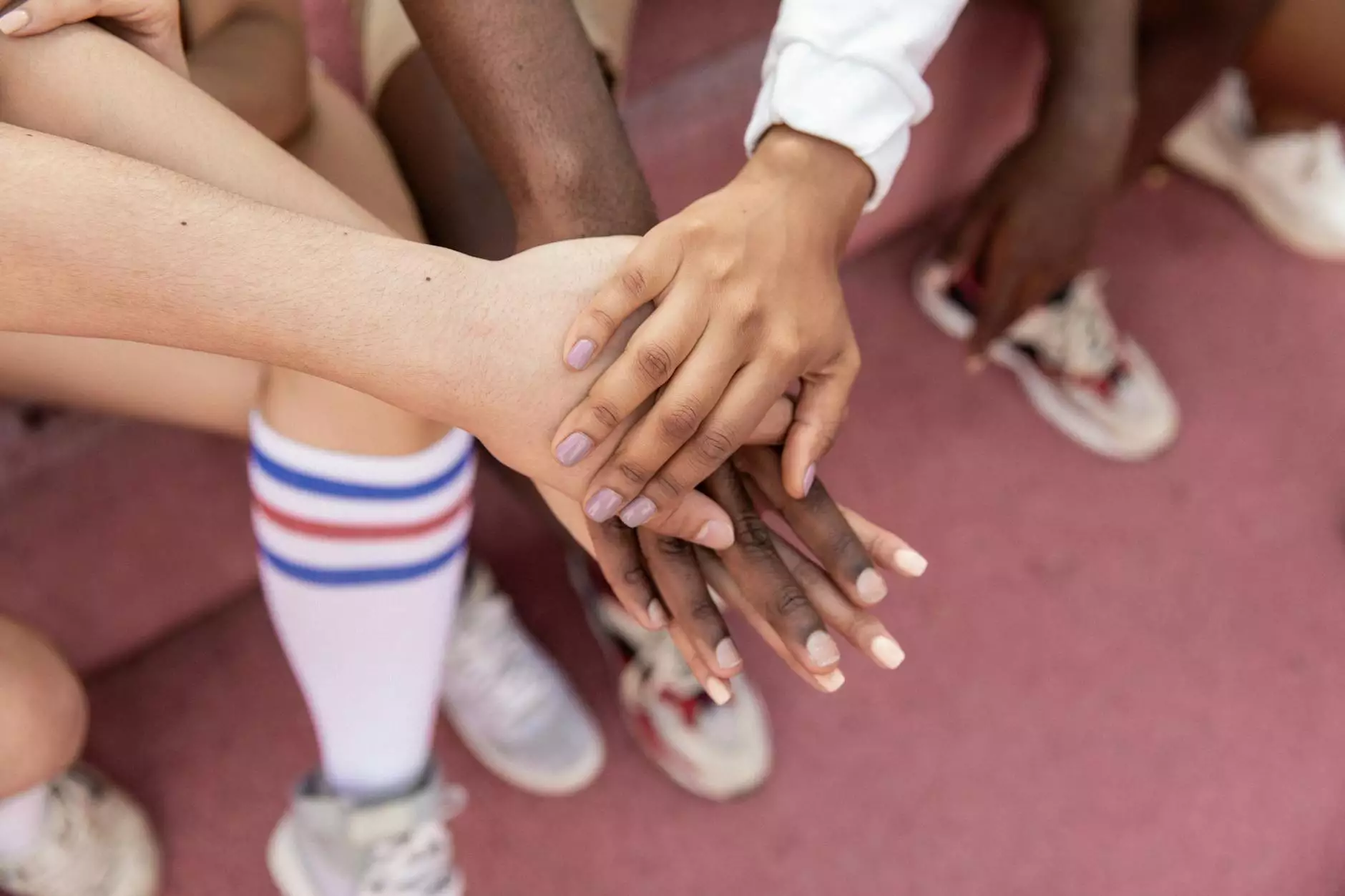 Welcome to Forward Church
Are you searching for a warm and inclusive community to join in Solon? Look no further! Forward Church welcomes individuals and families of all backgrounds and ages to join our vibrant parish family. As a faith-based organization, our mission is to foster a nurturing environment for spiritual growth, community engagement, and service.
Our Beliefs and Values
At Forward Church, we are guided by a set of core beliefs and values that shape our community. We believe in the power of love and compassion, and we strive to create an atmosphere of acceptance and support for everyone who walks through our doors. Our belief in the transformative power of faith is at the heart of our mission, and we are dedicated to providing spiritual resources, guidance, and companionship to those seeking a deeper connection with God.
Joining Forward Church
Joining our parish is a straightforward and meaningful process. Whether you are new to the area, looking for a fresh start, or simply exploring your faith, we are here to welcome you with open arms. By becoming a member of Forward Church, you gain access to a wide range of opportunities for personal and spiritual growth, community involvement, and fellowship.
Membership Benefits
Becoming a member of Forward Church offers numerous benefits:
Community Support: Our parish members form a close-knit community where support, friendship, and shared experiences are a priority.
Spiritual Guidance: Our dedicated clergy and trained spiritual leaders provide guidance, counseling, and pastoral care to help you on your spiritual journey.
Worship Services: Join us for vibrant and meaningful worship services designed to uplift your spirit, strengthen your faith, and bring you closer to God.
Religious Education: We offer a comprehensive range of religious education programs for all ages, including Sunday School, Bible studies, and faith formation classes tailored to different life stages.
Service Opportunities: Engage in impactful service projects and outreach initiatives that make a difference in our local community and beyond.
Social and Recreational Activities: From fellowship groups and retreats to social events and recreational activities, there's always something happening at Forward Church to foster bonds and create cherished memories.
How to Join
Joining Forward Church is as simple as filling out a membership form and attending a new member orientation session. During the orientation, you will have the opportunity to meet church leaders, learn more about our programs and ministries, and ask any questions you may have.
We understand that choosing a parish is an important decision. That is why we encourage prospective members to visit our worship services, attend community events, and engage with our vibrant community before making a commitment. We want you to feel confident that Forward Church is the right fit for you and your family.
Contact Us
If you have any questions or would like more information about joining our parish in Solon, please feel free to reach out to us. We are here to assist you every step of the way.
Phone: 123-456-7890
Email: [email protected]
We look forward to welcoming you to the Forward Church family and embarking on a journey of faith and community together. Join us today!