Jackie Ketring - Solon
Dec 22, 2021
About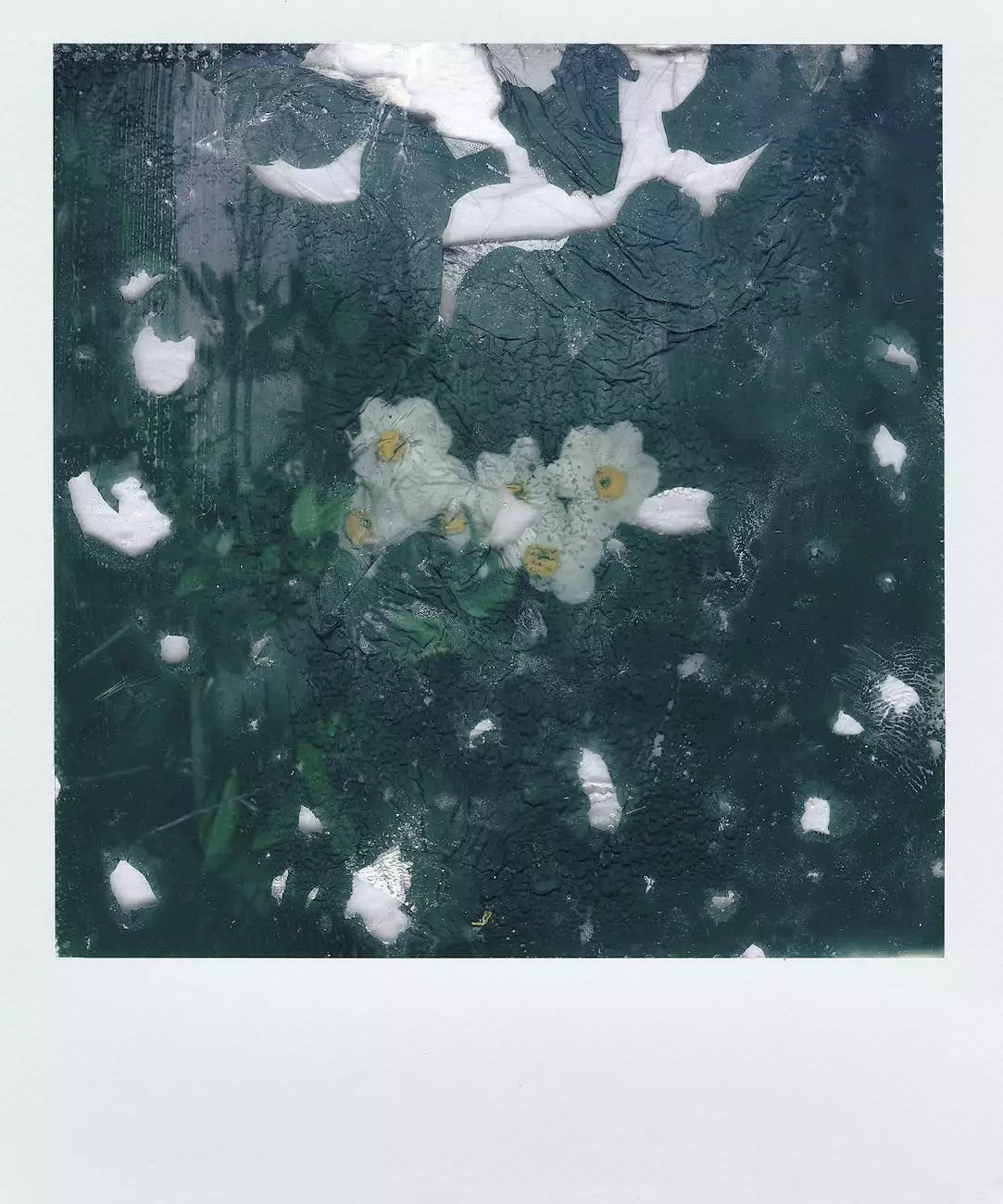 About Jackie Ketring
Jackie Ketring is a devoted member of the Forward Church community in Solon, dedicated to spreading the message of love, faith, and hope. With deep-rooted beliefs and a strong commitment to serving others, Jackie Ketring actively participates in community events, engaging with individuals from all walks of life.
Forward Church - Creating a Positive Impact
Forward Church, located in Solon, is a vibrant community deeply rooted in faith and dedicated to fostering a sense of belonging and togetherness. With a strong emphasis on supporting one another and making a positive impact on the lives of those around us, Forward Church provides a nurturing environment where individuals can grow in their faith and build meaningful relationships.
Community and Society - Faith and Beliefs
As a beacon of faith, the Forward Church community is actively involved in various initiatives aimed at making a difference. From organizing community outreach programs to supporting local charities, Forward Church actively encourages its members, including Jackie Ketring, to embody the values of compassion, kindness, and acceptance.
Building a Stronger Community Together
Forward Church, under the guidance of individuals like Jackie Ketring, fosters a spirit of unity, love, and belonging. Together, we work towards building a stronger community where everyone feels supported and valued, regardless of their background or circumstances. Through our shared belief system, we strive to create a positive impact on the lives of those in Solon and beyond.
Join Us in Making a Difference
Looking to connect with like-minded individuals who share your values? Curious about how you can participate in community events, make a difference, and deepen your faith? Come join Jackie Ketring and the Forward Church community in Solon. Whatever your background or beliefs, you are welcome here. Together, we can make a lasting impact and create a better world for everyone.
Stay Updated on Community Events
Interested in staying updated on the latest happenings in the Forward Church community? Visit our website regularly to find out about upcoming events, gatherings, and opportunities for involvement. By attending these events and engaging with others, you can further immerse yourself in the Forward Church experience and strengthen your sense of belonging.
Contact Jackie Ketring - Solon
If you have any questions or would like to get in touch with Jackie Ketring or learn more about Forward Church, please don't hesitate to reach out. We are here to support you on your spiritual journey and welcome the opportunity to connect with individuals who are passionate about making a positive impact.
Thank you for visiting the page of Jackie Ketring - Solon at Forward Church. We hope to see you soon at one of our community events!