Catherine R. Baus - Solon, Ohio
Feb 9, 2020
Contact Us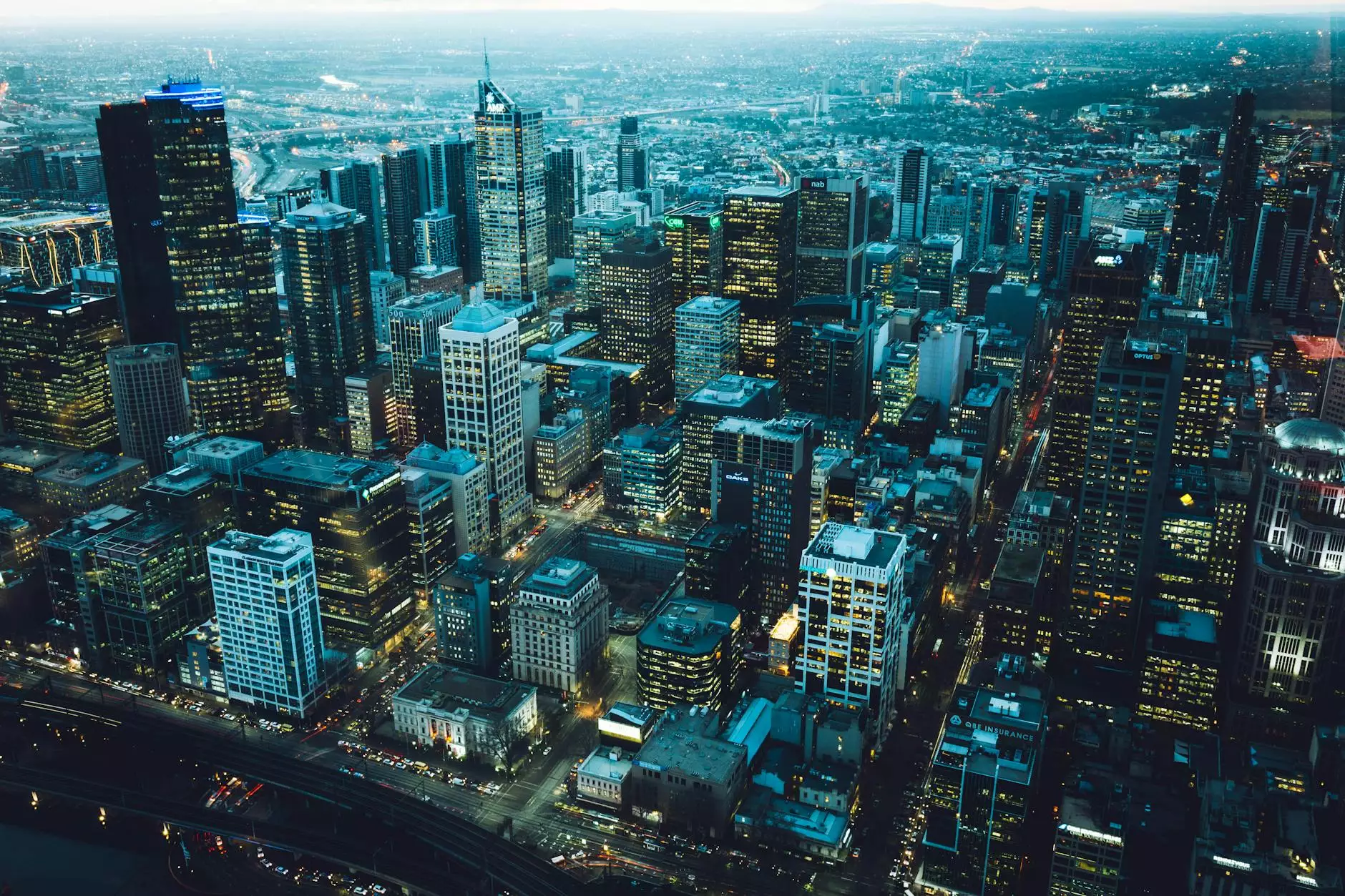 About Catherine R. Baus
Catherine R. Baus is an integral part of Forward Church, a leading community and society organization based in Solon, Ohio. With her unwavering dedication and commitment, Catherine has played a vital role in strengthening the bond between the church and the local community. Through her involvement in various faith-based activities and programs, she has positively impacted the lives of many individuals in the Solon area.
Forward Church - Empowering Faith and Beliefs
Forward Church is a dynamic and inclusive community that welcomes people from all walks of life. As an integral part of the Solon community, Forward Church strives to create a supportive environment where individuals can explore and deepen their faith and beliefs. With a range of programs and activities tailored to meet the diverse needs of the community, Forward Church is committed to empowering individuals to live meaningful and fulfilling lives.
Becoming Part of Our Faith Community
At Forward Church, we believe that everyone has a unique journey when it comes to faith and beliefs. Whether you are seeking spiritual guidance, looking for a place to connect with like-minded individuals, or exploring your own sense of purpose, we welcome you with open arms. Our warm and inclusive community is built on the values of love, acceptance, and compassion. Together, we strive to make a positive impact on the world around us.
Our Programs and Services
Forward Church offers a wide range of programs and services designed to cater to the diverse needs of our community members:
Worship Services: Join us for uplifting and inspiring worship services that seek to bring people closer to God.
Sunday School: Enroll your children in our Sunday School, where they will receive a nurturing and educational experience grounded in faith-based teachings.
Small Groups: Connect with others in our small groups, where you can build meaningful relationships, engage in thought-provoking discussions, and grow spiritually.
Community Outreach: Get involved in our community outreach initiatives, as we strive to make a positive impact on the lives of those in need.
Youth Ministries: We provide a safe and supportive space for young people to express their beliefs, participate in engaging activities, and foster their spiritual growth.
Mission Trips: Join us on mission trips, where you can make a difference by serving others and spreading love and kindness.
Why Choose Forward Church?
Forward Church stands out as a pillar of hope and inspiration in the Solon community. Here are some reasons why you should choose Forward Church:
Inclusive Community
At Forward Church, diversity and inclusivity are at the heart of everything we do. We warmly welcome individuals of all backgrounds, ensuring that every person feels valued and accepted within our community.
Faith-Centered Approach
We are committed to providing a strong faith-centered approach in all our programs and services. Our teachings and activities are rooted in the values of love, compassion, and spiritual growth.
Engaging Programs
Our wide range of engaging programs caters to various age groups and interests. Whether you're looking for worship services, educational opportunities, or ways to serve the community, Forward Church has something for everyone.
Supportive Environment
At Forward Church, we strive to create a supportive environment where individuals can lean on each other for encouragement, strength, and spiritual guidance. You'll find a community that truly cares about your well-being.
Making a Difference
Forward Church is deeply committed to making a positive impact, both locally and globally. By participating in our outreach programs and mission trips, you have the opportunity to join us in creating a better world for all.
Get Involved Today
Embark on a journey of faith and community by becoming part of Forward Church today. Join us in Solon, Ohio, and experience the transformative power of faith and beliefs. Connect with Catherine R. Baus and the rest of our welcoming community, and together, let us make a difference in the world around us.