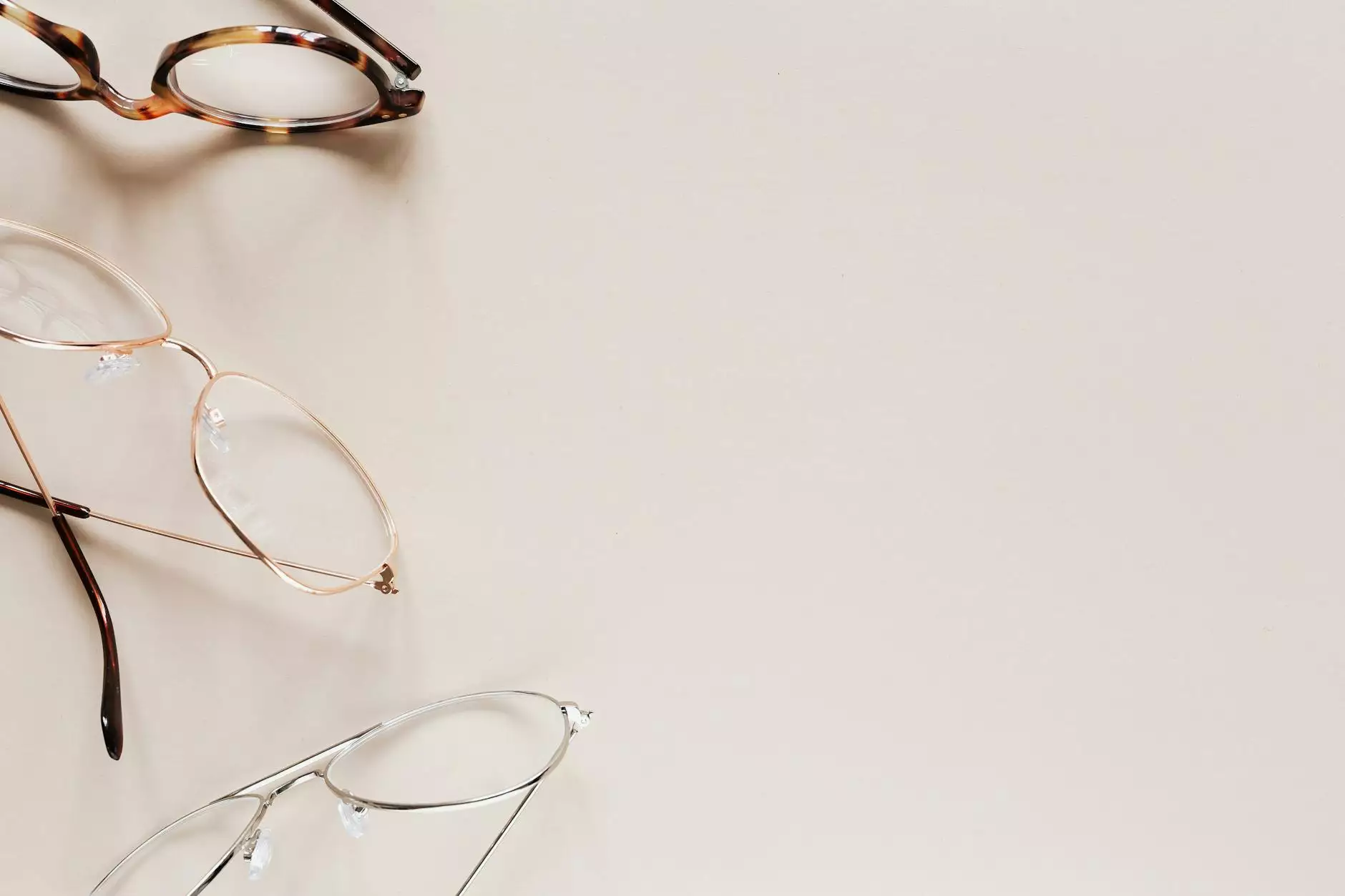 Welcome to the page of Dr. Frank J. Skain - Solon at Forward Church. We are a community committed to fostering faith, beliefs, and creating a positive impact in Solon and beyond.
About Dr. Frank J. Skain
Dr. Frank J. Skain, a respected member of Forward Church, is a dedicated individual with a passion for serving the community. With years of experience as a spiritual leader and counselor, Dr. Skain strives to make a difference in the lives of those he encounters.
Services at Forward Church
At Forward Church, we offer a range of services catered to the spiritual needs of our community members. Dr. Frank J. Skain leads various programs designed to inspire, educate, and support individuals on their spiritual journey.
Sunday Worship
Join us every Sunday for our uplifting and inspiring worship service. Dr. Frank J. Skain delivers powerful sermons that touch the hearts and minds of our congregation. Through music, prayer, and reflection, we connect with our faith and strengthen our spiritual bond as a community.
Community Outreach
At Forward Church, we are dedicated to making a positive impact in Solon and beyond. Dr. Frank J. Skain actively leads community outreach programs that aim to support those in need. Through acts of service, we strive to spread love, care, and compassion within our community.
Fellowship and Small Groups
Building connections and fostering a sense of belonging is a vital aspect of our community. Dr. Frank J. Skain leads fellowship and small groups where individuals can come together, share their experiences, and grow spiritually. These intimate gatherings provide a safe space for discussion, prayer, and personal growth.
Our Faith and Beliefs
Forward Church holds steadfast to a set of core beliefs that shape our community and guide our actions. We embrace and celebrate the teachings of Jesus Christ, promoting love, compassion, and forgiveness. Our faith is rooted in the Bible, and we strive to live out its principles in our everyday lives.
Inclusivity and Acceptance
At Forward Church, we believe in inclusivity and acceptance. We welcome individuals from all walks of life and backgrounds. Our community is a safe space where everyone is valued and respected. We encourage open dialogue and seek to foster an environment that celebrates diversity.
Serving Others
A central pillar of our faith is serving others with love and compassion. Dr. Frank J. Skain leads by example, inspiring our congregation to make a positive difference in the world. We actively engage in outreach initiatives, partnering with local organizations to address various social issues and support those in need.
Growth and Transformation
As a community, we believe in continuous growth and personal transformation. Dr. Frank J. Skain provides leadership and guidance to help individuals deepen their understanding of faith, articulate their beliefs, and develop their spiritual journey. We offer resources, workshops, and educational opportunities to facilitate personal growth.
Join Forward Church - Inspire Change
If you are seeking a vibrant community where you can explore your faith, be supported, and make a positive impact, Forward Church welcomes you. Join us as we come together under the guidance of Dr. Frank J. Skain, working towards a brighter future for ourselves, Solon, and the world. Together, we can inspire change through faith, love, and service.