RCIA - Exploring the Richness of the Catholic Faith
Jan 19, 2022
Resources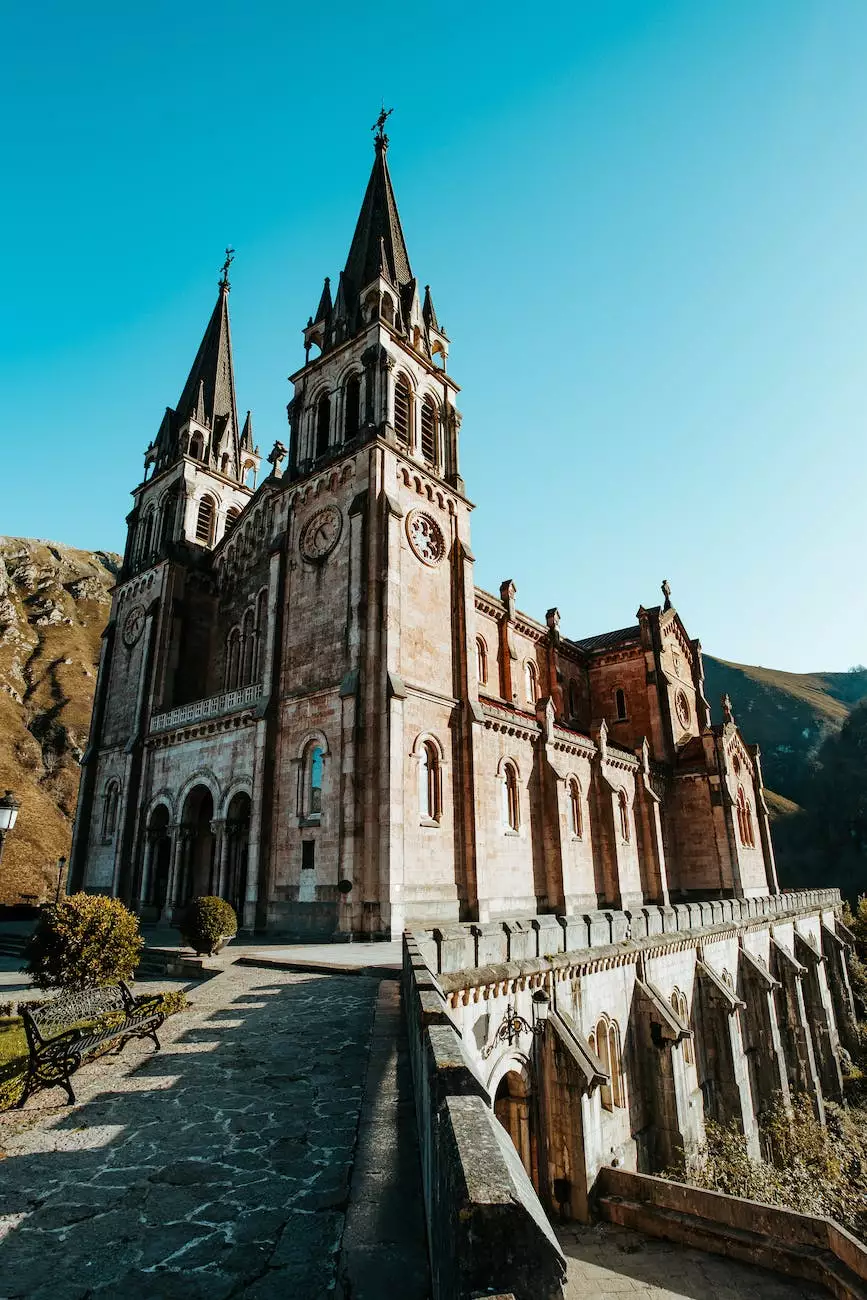 Introduction to RCIA
Welcome to the RCIA (Rite of Christian Initiation of Adults) program at Forward Church! We are dedicated to guiding individuals on their journey to explore the richness of the Catholic faith and deepen their understanding of Catholic beliefs and practices. Our program aims to provide a supportive and welcoming environment for anyone interested in learning more about Catholicism.
What is RCIA?
The RCIA is a process designed for adults who are considering joining or converting to the Catholic Church. Whether you are completely new to Catholicism, come from a different Christian background, or have been away from the faith for some time, RCIA offers a space for you to explore and grow in your spiritual journey.
Our Mission
At Forward Church, our mission is to accompany individuals on their faith journey, providing them with the necessary knowledge and resources to make informed decisions about their spiritual life. Through our RCIA program, we strive to foster a deeper understanding of Catholic teachings, traditions, and values.
Curriculum and Structure
The RCIA program at Forward Church is carefully structured to offer a comprehensive and enriching learning experience. Our curriculum covers a wide range of topics, including:
The Story of Salvation
Scripture and Tradition
Sacraments and Liturgy
Moral and Social Teaching
Prayer and Spirituality
These sessions are led by knowledgeable instructors who are passionate about sharing their faith and guiding others towards a deeper relationship with God. Moreover, participants in the RCIA program have the opportunity to join small study groups, engage in discussions, and ask questions to enhance their learning experience.
Why Join RCIA?
Exploring the Catholic faith through the RCIA program offers numerous benefits and opportunities for personal and spiritual growth. Here are some reasons why you should consider joining:
Deepen Your Understanding: Whether you are a newcomer or have been a Catholic for years, the RCIA program provides a comprehensive foundation of knowledge about the teachings and practices of the Catholic Church. You will gain a deeper understanding of the sacraments, scripture, and Catholic traditions.
Become Part of a Community: RCIA offers a welcoming environment to meet fellow seekers and individuals who are on a similar spiritual journey. It provides an opportunity to form meaningful relationships and become part of a supportive community that shares your faith.
Discern Your Personal Faith: RCIA allows you to explore and discern your personal beliefs and values within the context of the Catholic faith. It provides an open space for spiritual reflection, allowing you to deepen your relationship with God and understand His calling in your life.
Prepare for Sacraments: If you are considering becoming Catholic, the RCIA program prepares you to receive the sacraments of initiation, including Baptism, Confirmation, and the Eucharist. It provides the necessary guidance and preparation for these significant milestones in your faith journey.
Continued Faith Formation: RCIA is not just a one-time program; it is a stepping stone towards a lifelong journey of faith. By joining RCIA, you open the doors to ongoing faith formation opportunities and become connected to the broader Catholic community.
Join RCIA at Forward Church
Are you ready to embark on a journey of faith and deepen your understanding of the Catholic Church? Join us at Forward Church and experience the transformative power of the RCIA program. We welcome individuals from all backgrounds, regardless of their prior knowledge or experience with Catholicism.
Together, let us explore the richness of the Catholic faith and discover the joy of living in communion with God and His Church. Contact us today to learn more about the RCIA program at Forward Church and take the next step towards a vibrant spiritual life.