Frequently Asked Questions
Jan 19, 2022
About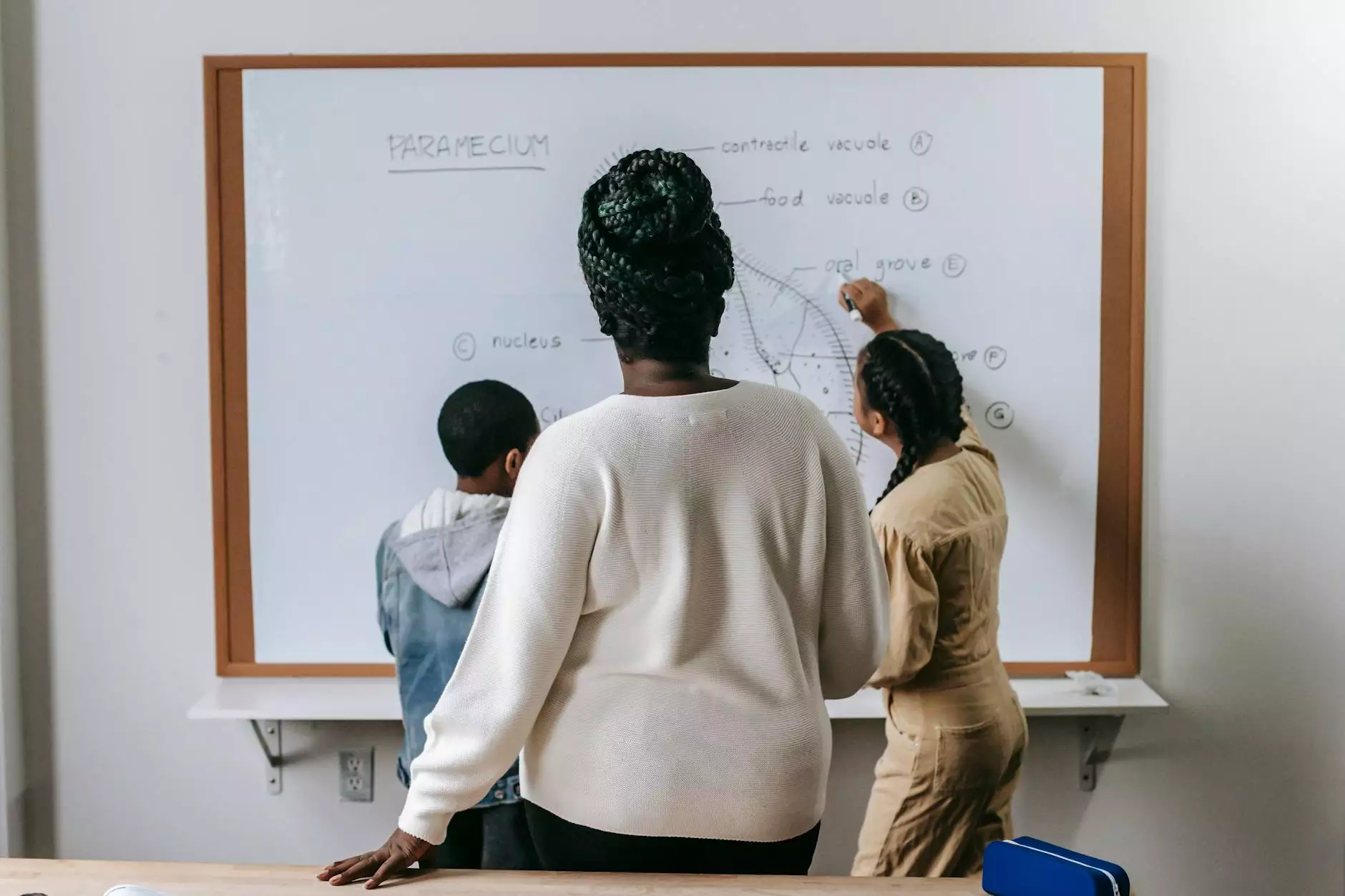 Welcome to Forward Church
As a member of the New Apostolic Church USA, Forward Church aims to provide a welcoming and inclusive community for individuals seeking spiritual guidance and fulfillment. Our faith and beliefs center around the teachings of Jesus Christ and the mission to spread love, peace, and compassion.
Our Beliefs
Forward Church believes in the Holy Trinity, comprising God the Father, God the Son (Jesus Christ), and God the Holy Spirit. We believe that Jesus Christ is the Son of God and that through His sacrifice, salvation and redemption are offered to all. We strive to live according to His teachings and follow the guidance of the Holy Spirit.
The Importance of Faith
Faith is a fundamental aspect of our community, and we encourage individuals to develop a personal relationship with God. Through prayer, reflection, and study of the Bible, we seek to grow in our faith and understanding. We believe that faith provides strength, guidance, and hope in times of difficulty and serves as a foundation for spiritual growth.
Worship Services and Sacraments
Forward Church holds regular worship services where members gather to praise and glorify God. These services include hymns, prayers, sermons, and the celebration of sacraments such as Holy Baptism, Holy Sealing, and Holy Communion. We believe that these sacraments are important for individuals to receive and experience the grace of God.
Community and Fellowship
Being part of our church means becoming part of a loving and supportive community. We value fellowship and encourage interactions among members through various social and educational events. These gatherings provide opportunities to build lasting relationships, share experiences, and support one another in our spiritual journeys.
Outreach and Service
Forward Church believes in reaching out to the community and making a positive impact. We actively engage in charitable works, volunteer programs, and initiatives that uplift and assist those in need. Serving others is an integral part of our faith, and we strive to fulfill our mission by spreading love, compassion, and hope to all.
FAQs - Frequently Asked Questions
1. What is the New Apostolic Church USA?
The New Apostolic Church USA is part of the New Apostolic Church International, a Christian denomination with a global presence. The New Apostolic Church USA represents the church's activities and congregations within the United States. It follows the teachings of Jesus Christ, as found in the New Testament of the Bible, and seeks to create a spiritual home for individuals seeking a relationship with God.
2. How can I become a member of Forward Church?
Membership in Forward Church is open to all individuals who desire to develop a personal relationship with God and adhere to the beliefs and teachings of the New Apostolic Church. To become a member, one can reach out to our local congregation and express interest in joining. Our church leaders will guide you through the process and provide the necessary information and support.
3. What are the key principles and values of Forward Church?
Forward Church is guided by the principles of faith, love, compassion, and unity. We value the importance of prayer, worship, and spiritual growth. Our community thrives on fostering a sense of belonging, acceptance, and support for one another. We believe in the transformative power of God's grace and strive to live according to His teachings in our daily lives.
4. What sacraments are celebrated within Forward Church?
Forward Church celebrates several sacraments, including:
Holy Baptism: Baptism is an important sacrament where individuals receive the gift of the Holy Spirit, marking their entrance into the Body of Christ.
Holy Sealing: Through Holy Sealing, individuals are confirmed and receive the Holy Spirit in a special way, deepening their connection with God.
Holy Communion: Our church practices Holy Communion as a remembrance of Jesus' sacrifice. The sacrament involves partaking of bread and wine, symbolizing His body and blood.
5. How can I get involved in the community of Forward Church?
Forward Church welcomes individuals to actively participate in the community and engage in various activities and events. There are several ways to get involved:
Attend Worship Services: Join us for regular worship services where you can connect with fellow members and experience the uplifting atmosphere.
Join Small Groups: Participate in small group meetings, Bible studies, and fellowship gatherings to further deepen your faith and build relationships.
Volunteer Opportunities: Engage in volunteer programs and charitable initiatives organized by Forward Church to make a positive impact in the larger community.
6. How does Forward Church contribute to the wider community?
Forward Church is committed to making a difference in the wider community. We actively participate in outreach programs, charity drives, and community service initiatives. Our goal is to spread love, compassion, and kindness to those in need, offering support and assistance wherever possible. By engaging with the broader community, we aim to exemplify the teachings of Jesus Christ and create a positive impact.
7. Are there opportunities for children and youth in Forward Church?
Absolutely! Forward Church places a strong emphasis on providing a nurturing and supportive environment for children and youth. We offer Sunday school, youth groups, and various age-appropriate activities to help young individuals grow in their faith and develop meaningful friendships. Our dedicated teachers and mentors create engaging programs that cater to the spiritual needs of children and youth.
Join Forward Church Today
If you are searching for a welcoming and inclusive spiritual community that embodies the teachings of Jesus Christ, Forward Church is here for you. We invite you to explore our website, learn more about our beliefs and practices, and join us in worship. Together, we can grow in faith, cultivate meaningful connections, and make a positive impact in our world. Contact us today to start your journey with Forward Church.