Staff - Grace Baptist
Mar 3, 2021
Staff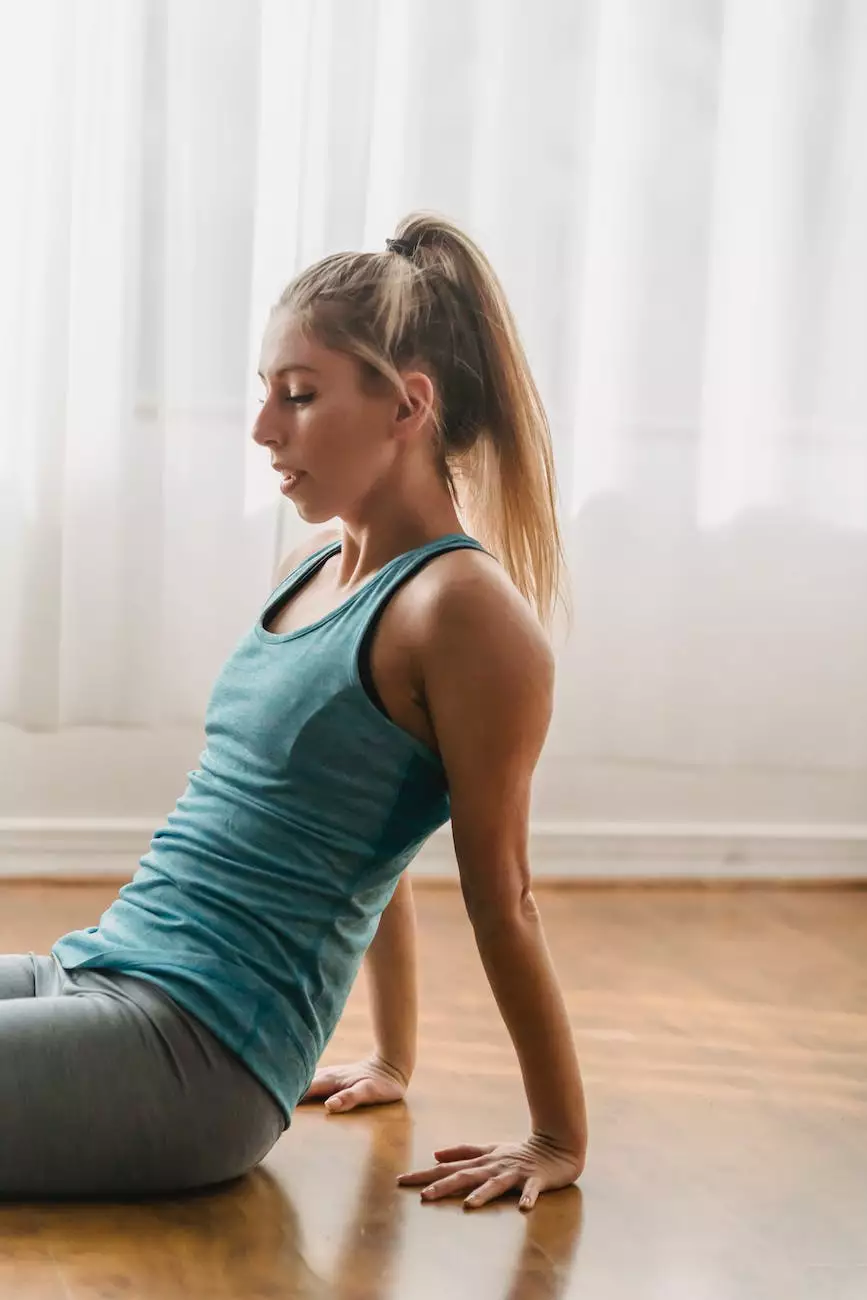 Welcome to the "Staff" page of Grace Baptist, housed under the umbrella of Forward Church. Here you will find valuable information about our dedicated team who work tirelessly to create a vibrant and inclusive community of faith and belief. Let's dive into the details and get to know our staff members and their important roles.
1. Pastor John Smith - Lead Pastor
Pastor John Smith serves as the Lead Pastor at Grace Baptist. With over 20 years of experience in ministry, Pastor John brings a wealth of wisdom and guidance to the congregation. His passion for preaching and teaching the Word of God is evident in his dynamic sermons, where he focuses on empowering individuals to live purposeful lives rooted in faith.
2. Emily Carter - Worship Leader
Emily Carter brings her unique musical talent and spiritual fervor to the role of Worship Leader at Grace Baptist. Her uplifting voice and ability to connect with the congregation through worship create an atmosphere of reverence and joy. Emily leads the music team in crafting meaningful worship experiences that inspire and unite the church community in their shared beliefs.
3. Sarah Thompson - Children's Ministry Director
Sarah Thompson plays a vital role in the faith formation of our youngest members as the Children's Ministry Director. With a passion for nurturing young hearts and minds, Sarah designs engaging and educational programs that help children develop a strong foundation in their faith. Through interactive lessons, fun activities, and meaningful connections, she creates a safe and welcoming environment where children can grow in their relationship with God.
4. Michael Reynolds - Youth Ministry Coordinator
Michael Reynolds brings his energy and enthusiasm to the position of Youth Ministry Coordinator at Grace Baptist. With a desire to see young people flourish in their faith, Michael organizes exciting and impactful events for teenagers. Through relevant teaching, mentoring relationships, and engaging activities, he equips youth to navigate the challenges of their generation while strengthening their spiritual foundations.
5. Lisa Rodriguez - Community Outreach Coordinator
Lisa Rodriguez is dedicated to serving the broader community as the Community Outreach Coordinator. With a heart for compassion and a commitment to making a positive impact, Lisa develops and coordinates initiatives that extend the love and support of the church beyond its walls. She collaborates with local organizations, networks, and volunteers to provide practical assistance and foster meaningful relationships within the community.
6. David Peterson - Discipleship Pastor
David Peterson serves as the Discipleship Pastor at Grace Baptist, focusing on the spiritual growth and development of the congregation. David leads small group studies, facilitates discipleship classes, and provides individual guidance and support. His passion for helping others deepen their relationship with God and understand the Scriptures ensures that Grace Baptist remains a place of continual spiritual growth and transformation.
7. Rachel Thompson - Administrative Assistant
Rachel Thompson is the friendly face you'll encounter when you visit or contact Grace Baptist. As the Administrative Assistant, Rachel ensures that daily operations run smoothly and efficiently. Her excellent organizational skills and warm demeanor contribute to creating a welcoming atmosphere for church members and visitors alike. Rachel is always ready to offer assistance and answer any questions.
8. James Anderson - Facilities Manager
James Anderson takes care of the physical environment at Grace Baptist as the Facilities Manager. With his meticulous attention to detail and commitment to excellence, James ensures that the church building and grounds are clean, safe, and well-maintained. His dedication to creating a comfortable and inviting space allows the church community to fully engage in worship, fellowship, and ministry activities.
Conclusion
At Grace Baptist, we are privileged to have an incredible team of dedicated and passionate individuals who serve wholeheartedly to create a vibrant community of faith and belief under the umbrella of Forward Church. Each staff member plays a unique role in ensuring that our church remains a place of inspiration, worship, learning, and outreach.
If you have any questions or would like to connect with our staff, we encourage you to reach out to us. We look forward to welcoming you to Grace Baptist, where we strive to make a positive impact in our community and provide a place for individuals to grow in their spiritual journey.