Right Now Media - Grace Baptist
May 24, 2022
Resources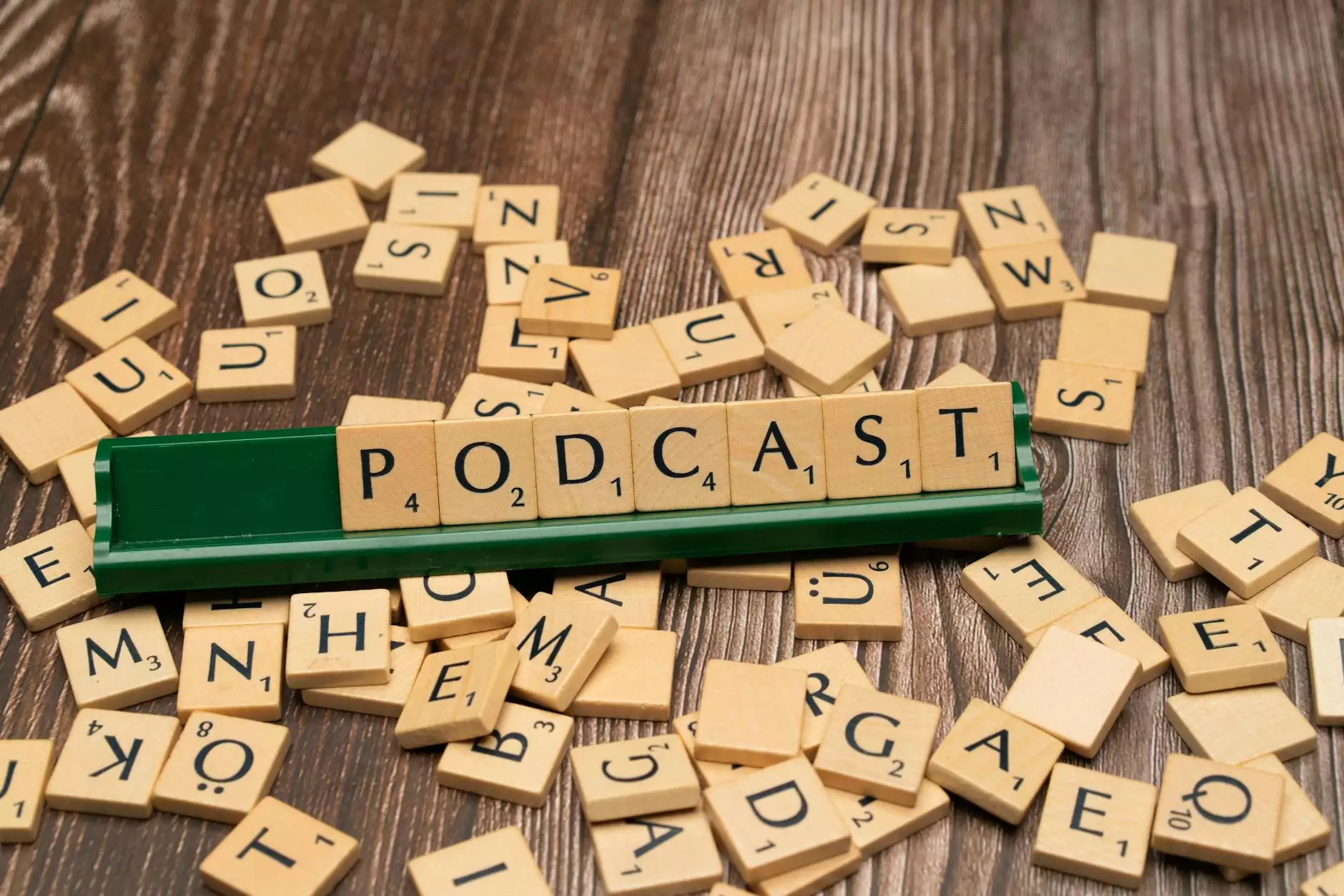 Introduction
Welcome to Grace Baptist's Right Now Media page, proudly presented by Forward Church. We are excited to share this powerful resource with you, as it offers a diverse collection of faith-based videos, Bible studies, and resources. Whether you are seeking personal spiritual growth, looking to deepen your knowledge of the Bible, or desire to connect with your fellow believers, Right Now Media is an essential tool in your spiritual journey.
Exploring Right Now Media
Right Now Media is a comprehensive online platform that brings a wide range of Christian content right to your fingertips. With thousands of videos and resources from respected Christian speakers, teachers, and pastors, you can dig deeper into your faith and find inspiration whenever and wherever you want.
Unmatched Content Variety
From riveting Bible studies to engaging children's content, Right Now Media covers a vast spectrum of topics, catering to individuals, families, and church groups. Dive into theological teachings, explore marriage and parenting resources, or embark on a personal spiritual growth journey with our vast library of content.
Cutting-Edge Technology and Accessibility
Right Now Media is designed to be user-friendly and accessible on different devices, allowing you to access content on your phone, tablet, or computer. With their convenient mobile app, you can seamlessly continue your studies on the go. The platform provides a smooth and intuitive experience, ensuring you can focus on engaging with the content that matters to you.
Community and Connection
Right Now Media is not just about individual spiritual growth; it's about fostering a sense of community and connection within the church. The platform provides tools that enable users to create and share playlists, start discussions, and engage with others in their faith journey. Join the Grace Baptist community on Right Now Media and experience the power of connecting with your fellow believers.
Why Choose Grace Baptist's Right Now Media Collection?
Choosing Grace Baptist's Right Now Media collection via Forward Church is a decision that opens up a world of possibilities for your spiritual growth and connection. With our carefully curated collection, you can trust that every resource, study, and video is biblically sound and aligned with our core values as a church.
Expertly Curated Collection
Our team at Grace Baptist, together with Forward Church, has thoughtfully selected the most impactful and relevant videos, studies, and resources available on Right Now Media. We understand the importance of providing content that will inspire, challenge, and strengthen your faith walk, making sure you can always find what you need in our collection.
Authentic and Engaging Speakers
At Grace Baptist, we value authenticity and impactful teaching. That's why we have chosen videos and studies from trusted and respected Christian speakers and leaders. Each resource is designed to engage your heart, mind, and soul, enabling you to grow in your relationship with God and live out your faith in a meaningful way.
Seamless Integration with Grace Baptist Community
Connectedness is important in our faith journey. By accessing Right Now Media through Grace Baptist and Forward Church, you become part of a thriving community where you can engage with others, share insights, and participate in discussions on the content that moves and inspires you. Together, we can learn, grow, and encourage one another.
Start Your Spiritual Journey with Right Now Media at Grace Baptist
Ready to take the next step in your spiritual journey? Join Grace Baptist's Right Now Media collection today and experience the power of faith-based videos, Bible studies, and resources. Let our comprehensive and curated content guide you on your path to spiritual growth, inspire you to live out your faith, and help you connect with other like-minded believers.
Sign Up Today
Signing up for Right Now Media is quick and easy. Simply visit our website at forwardcleveland.com/ministries/right-now-media and follow the instructions to create your account. It's time to unlock a world of spiritual resources and embark on a transformative journey with Grace Baptist and Forward Church.
Contact Us
If you have any questions or need assistance with Right Now Media or any other aspect of our ministries, please don't hesitate to contact us. We are here to help you navigate and maximize your experience with our resources.
At Grace Baptist and Forward Church, we believe in the power of equipping and empowering believers to grow and impact their communities positively. Through Right Now Media, we strive to provide you with an exceptional platform for spiritual growth, knowledge, and connection. Join us today and embark on an exciting and transformative journey with Right Now Media at Grace Baptist.