Serve One Another in Love
Sep 4, 2022
Resources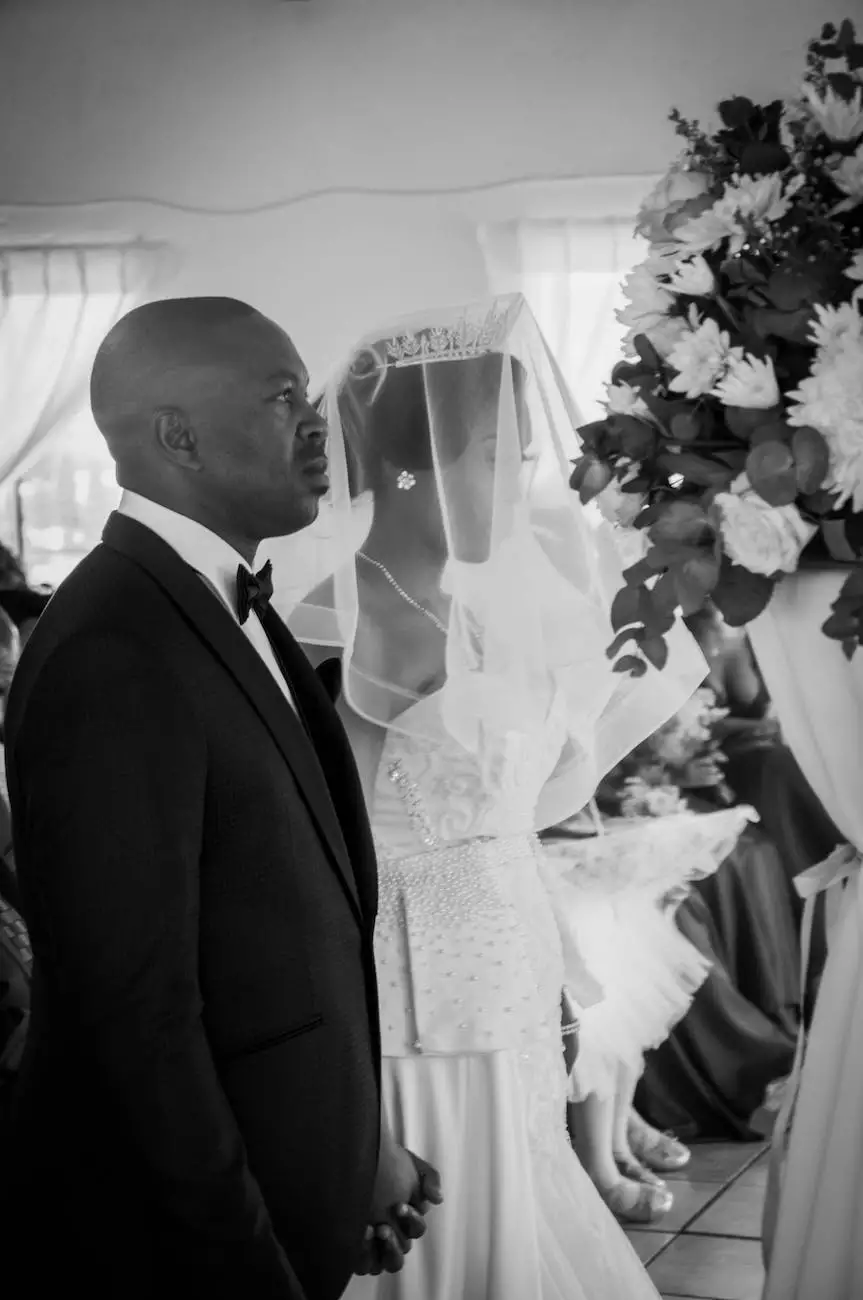 Discover the Power of Love and Service at Forward Church
Welcome to Forward Church, the place where faith and community come together. At Forward Church, we believe in the transformative power of serving one another in love. Our community-focused church in Cleveland is dedicated to helping individuals and families deepen their faith, build strong relationships, and make a positive impact in the world. Join us as we explore the biblical principles of love and service and discover how they can shape your life.
Our Commitment to Love and Service
Forward Church is committed to creating an inclusive and welcoming environment where everyone feels valued and loved. We believe that true spiritual growth happens when we serve one another with a selfless heart. By following the teachings of Jesus Christ, we are called to love our neighbors as ourselves and make a difference in the lives of those around us.
Community Involvement and Outreach
In our pursuit of serving one another, Forward Church actively engages in community involvement and outreach programs. We are dedicated to making a positive impact in Cleveland and beyond. Through partnerships with local organizations, we strive to address the needs of the less fortunate, provide support to struggling families, and offer hope to those in need.
Worship Services and Sermons
At Grace Baptist, we offer inspiring worship services that blend traditional elements with contemporary expressions of faith. Our Sunday services are designed to create an atmosphere of reverence, joy, and spiritual growth. Our passionate pastors deliver insightful sermons that explore the Word of God and its application to our daily lives. Join us and experience the transformative power of worship.
Small Groups and Bible Studies
Forward Church offers a variety of small group gatherings and Bible studies to foster deeper connections within our congregation. These intimate settings provide a safe space to share life experiences, ask questions, and grow together in faith. Our small groups cater to various age groups and interests, ensuring that everyone can find a community that resonates with them.
Family and Youth Ministries
We understand the importance of strong family bonds and nurturing the faith of our future generations. That's why Forward Church offers dedicated family and youth ministries. From engaging children's programs to impactful teen gatherings, we provide a supportive environment where young minds can grow in their understanding of God's love and purpose for their lives.
Putting Love into Action
At Forward Church, we firmly believe in putting our faith into action. We actively empower our congregation to serve others through various volunteer opportunities. From participating in local community events to organizing mission trips both domestically and internationally, we encourage our members to make a tangible difference in the lives of those in need.
A Place of Worship and Growth
Grace Baptist is not just a place where you attend services; it's a place where you can experience personal growth and discover your unique calling. We provide resources, support, and mentoring to help you develop a deeper understanding of the Word of God and how it applies to your life. Our goal is to equip you with the tools needed to navigate life's challenges and make a positive impact in your community.
Join Us at Forward Church
If you are searching for a church that prioritizes love, community service, and spiritual growth, we invite you to join us at Forward Church. Visit us in Cleveland and experience the warmth and genuine care of our congregation. Whether you are new to faith or have been a lifelong believer, you are welcome here. Together, we can serve one another in love and make a lasting impact on the world around us.
Contact Information
Forward Church 123 Main Street Cleveland, OH 12345 Phone: 555-123-4567 Email: [email protected]