Jesus Lives - Grace Baptist
Oct 23, 2021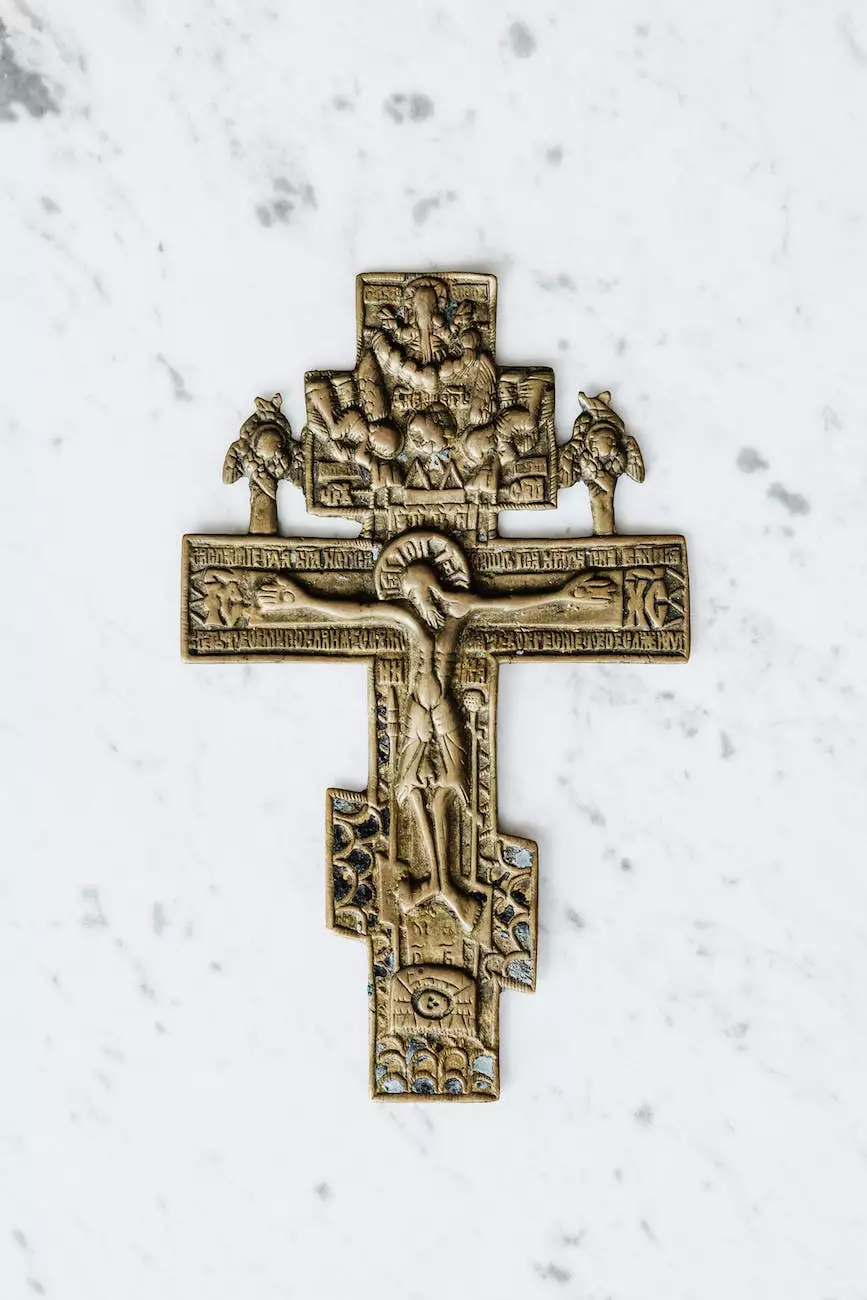 Discover the Power of Jesus' Resurrection
Welcome to Forward Church's Grace Baptist page, where we explore the powerful message of Jesus' resurrection and its impact on our faith and beliefs. At Forward Church, we believe that Jesus is alive, and through His resurrection, He offers hope, redemption, and eternal life.
Embrace a Transformative Message
The story of Jesus' resurrection is at the heart of the Christian faith. It is a message that calls us to embrace transformation and find purpose in our lives. At Grace Baptist, we delve into the biblical teachings surrounding Jesus' resurrection, helping you fully grasp the significance of this miraculous event.
Unveiling the Depth of His Love
Jesus' resurrection reveals the depth of His love for humanity. It symbolizes victory over sin and death, offering forgiveness and salvation to all who believe. Through our sermons and teachings, we aim to illuminate the profound love that Jesus demonstrated by triumphing over the grave, bringing hope to the broken and joy to the weary.
Find Meaning in Community
At Forward Church's Grace Baptist, we believe that faith is best nurtured in community. We welcome individuals from all walks of life to join us in exploring the message of Jesus' resurrection, fostering spiritual growth, and finding meaning in the company of fellow believers. Together, we seek to understand the practical implications of Jesus' resurrection in our daily lives and how it can transform our relationships, work, and interactions within our community.
Join Us for Inspirational Sermons
Our dedicated team of pastors and speakers offers dynamic and thought-provoking sermons centered around Jesus' resurrection. Through engaging storytelling, biblical study, and personal anecdotes, we aim to make the message of Jesus' life, death, and resurrection relatable and impactful.
Exploring Biblical Truths
During our sermons, we explore key biblical passages that shed light on the significance of Jesus' resurrection. We delve into the Gospels, examining Jesus' interactions with his disciples, His ultimate sacrifice on the cross, and the glorious resurrection that changed the course of history forever.
Applying the Message to Our Lives
While understanding the biblical narrative is important, we also believe in the practical application of Jesus' resurrection in our daily lives. Our sermons provide valuable insights and guidance on how to live out our faith, navigate challenges, and cultivate a deep and meaningful relationship with Jesus.
Engage and Connect
At Forward Church, we value authentic connections and encourage you to engage with us. We host various community events, small group discussions, and activities that allow you to connect with other believers, share your thoughts, and deepen your understanding of Jesus' resurrection.
Support and Encouragement
Life can be challenging, and we all need support and encouragement along the way. At Grace Baptist, we strive to create a welcoming and nurturing environment where you can find solace and strength. Our church community stands ready to support you and walk alongside you during times of joy, sorrow, and everything in between.
Discover Your Purpose
Understanding Jesus' resurrection opens the door to discovering your purpose and living a life of significance. Our church offers resources, workshops, and mentorship opportunities to help you uncover your unique calling and make a lasting impact in the world around you.
Experience the Power of Jesus' Resurrection
Join us at Forward Church's Grace Baptist and immerse yourself in the transformative message of Jesus' resurrection. Discover the depth of His love, find meaning in community, and experience the power that comes from embracing the truth that Jesus lives.