Wellness Ministry - Church of the Resurrection
May 7, 2021
Resources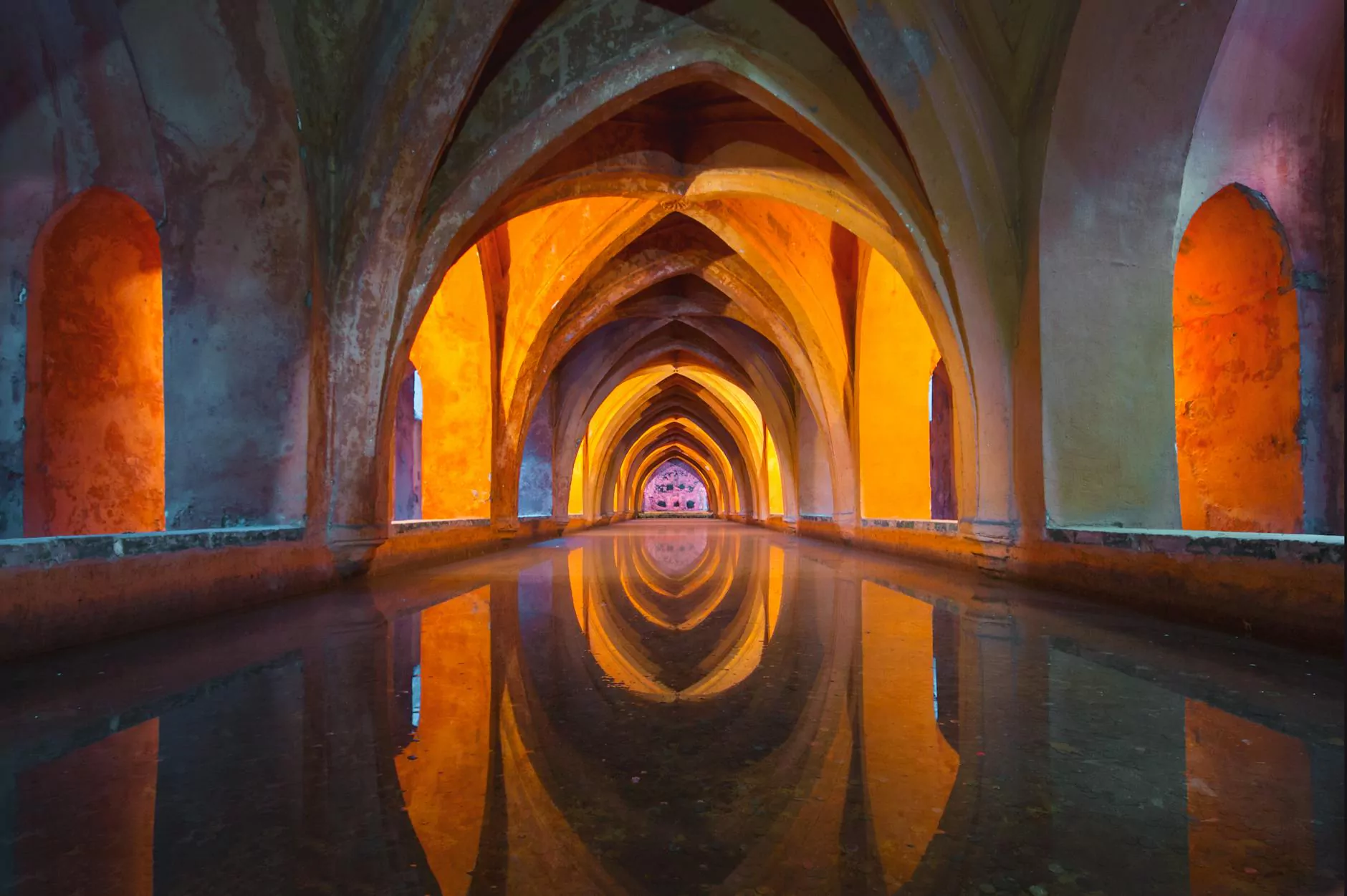 Introduction
Welcome to the Wellness Ministry at Forward Church – a vibrant community and a sanctuary for individuals seeking a balanced and fulfilling life. Our faith-based approach to wellness combines physical, mental, and spiritual elements to empower you on your journey towards optimal well-being.
Our Mission
At Forward Church's Wellness Ministry, our mission is simple: to create a nurturing and supportive environment where individuals can explore and cultivate their well-being holistically. We believe that true wellness encompasses more than just physical health – it includes emotional and spiritual well-being as well.
Community and Programs
Our Wellness Ministry offers a diverse range of programs and resources designed to help you thrive in all aspects of life. Join our community and connect with like-minded individuals who are on a similar journey. Together, we can encourage and inspire one another towards personal growth and positive change.
Physical Well-being
Fostering physical wellness is a cornerstone of our ministry. We offer a variety of activities and initiatives to support your physical health. From fitness classes and workshops to sports events and outdoor adventures, there are numerous opportunities to nurture your body and enjoy an active lifestyle.
Mental and Emotional Well-being
We also recognize the importance of mental and emotional well-being in achieving a balanced life. Our Wellness Ministry provides resources such as support groups, counseling services, and meditation sessions. These offerings aim to help you manage stress, develop coping mechanisms, and cultivate inner peace.
Spiritual Exploration
As a faith-based ministry, we understand the significance of spiritual well-being. Through prayer gatherings, spiritual retreats, and educational workshops, we invite you to explore your faith and deepen your connection to your higher power. Our goal is to create a safe space for spiritual growth and personal reflection.
Events and Workshops
Our calendar is filled with exciting events and workshops designed to further enhance your well-being. From seminars on nutrition and healthy cooking to mindfulness workshops and art therapy sessions, you'll find a diverse range of opportunities to expand your knowledge and enrich your life.
Join Our Wellness Community
Whether you're new to the concept of wellness or have been on this path for some time, we welcome you to join our Wellness Ministry at Forward Church. Our inclusive community is open to individuals of all ages, backgrounds, and beliefs who share a common desire for personal growth and holistic well-being.
Contact Us
If you have any questions or would like to learn more about our Wellness Ministry, please don't hesitate to get in touch. You can reach us at [Contact Information]. Our dedicated team is here to support you on your wellness journey and guide you towards a life filled with purpose, balance, and joy.