Volunteer at Matthew 25 Ministries
May 18, 2023
About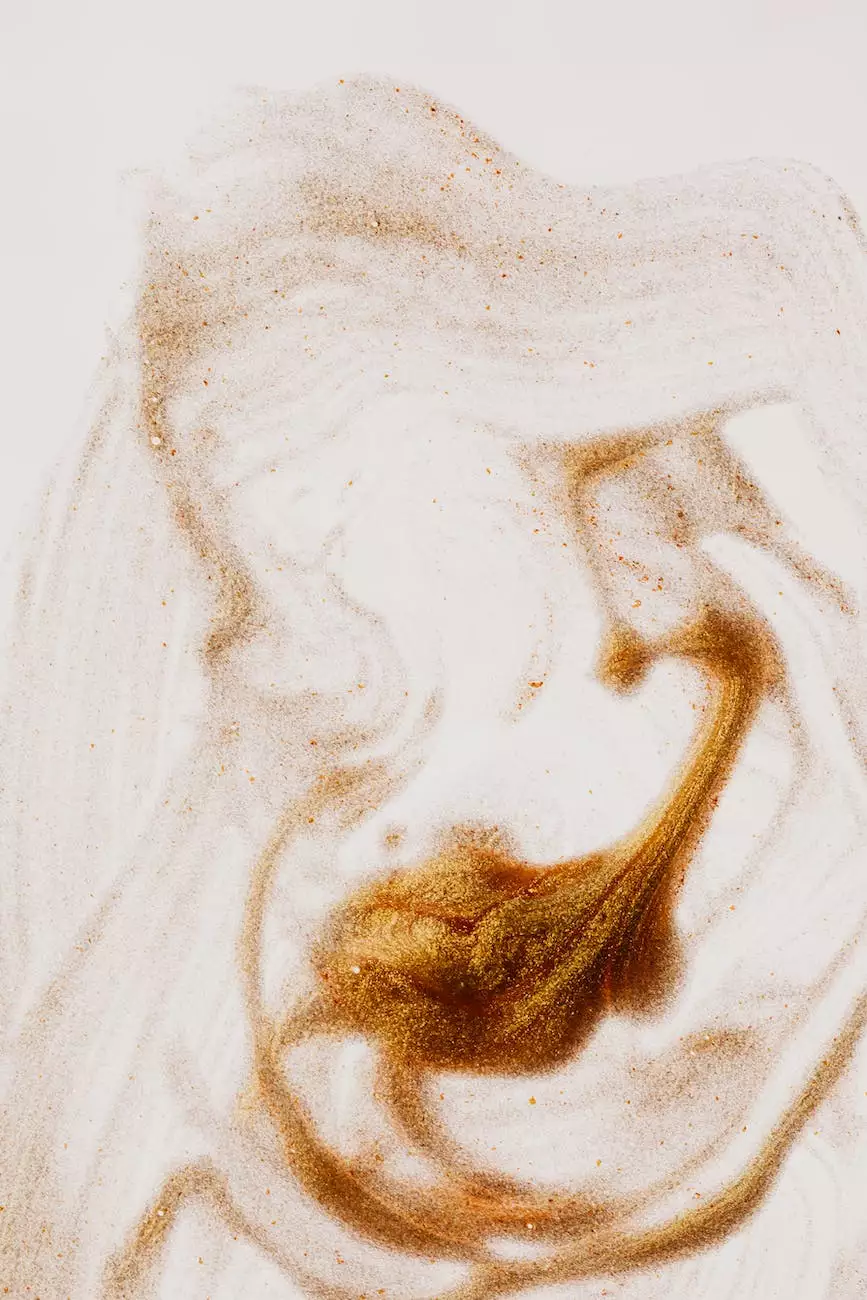 Join Forward Church in Making a Difference
Welcome to Forward Church's volunteer page, where we invite you to join our community and society initiative: Matthew 25 Ministries. As a faith-based organization, we firmly believe in the power of helping others and making a positive impact in our community.
Who is Matthew 25 Ministries?
Matthew 25 Ministries is a non-profit organization dedicated to providing relief and support to those in need. Inspired by the biblical passage in Matthew 25:40, "Whatever you did for one of the least of these brothers and sisters of mine, you did for me," the organization focuses on serving the marginalized and vulnerable individuals in our society.
Why Volunteer with Matthew 25 Ministries?
Volunteering at Matthew 25 Ministries offers you an opportunity to make a tangible difference in the lives of people facing challenging circumstances. By dedicating your time and skills, you can contribute to various programs and initiatives that provide assistance to those experiencing poverty, homelessness, hunger, and other hardships.
Here are some reasons why volunteering with Matthew 25 Ministries through Forward Church is a rewarding experience:
1. Impactful Outreach Programs
Our outreach programs are designed to directly address the needs of the community. From distributing food and clothing to organizing recovery support groups, our initiatives aim to uplift and empower individuals to overcome adversity.
2. Meaningful Connections
Volunteering fosters a sense of community and belonging. When you join our team, you'll meet like-minded individuals who share your passion for making a difference. Together, we can create lasting friendships and support networks while advocating for positive change.
3. Personal Growth and Development
Volunteering allows you to expand your horizons and develop valuable skills. Whether it's honing your organizational abilities through event planning or enhancing your communication skills by engaging with those in need, these experiences can contribute to your personal and professional growth.
4. Faith-driven Service
As a faith-based organization, Matthew 25 Ministries and Forward Church believe in the importance of serving others as an expression of our beliefs. By volunteering, you can align your actions with your faith, deepening your spiritual connection and understanding.
How to Get Involved
Getting involved with Matthew 25 Ministries is straightforward. Simply follow these steps:
1. Explore Volunteer Opportunities
Visit our website to explore the various volunteer opportunities available. We offer a range of programs to suit different interests and schedules. From one-time events to ongoing commitments, there's something for everyone.
2. Complete the Volunteer Application
Once you've identified an opportunity that resonates with you, fill out our volunteer application form online. This helps us gather essential information about your skills, availability, and areas of interest to ensure a meaningful volunteer experience.
3. Attend Volunteer Orientation
Prior to volunteering, we require all new volunteers to attend an orientation session. This orientation provides comprehensive information about our organization, policies, and procedures, ensuring a safe and productive environment for all.
4. Start Making a Difference
Once you've completed the necessary steps, it's time to roll up your sleeves and start making a difference through volunteer work. Join our dedicated team of individuals driven by compassion and a shared vision of a better future.
Conclusion
Volunteering at Matthew 25 Ministries through Forward Church offers you an incredible opportunity to have a positive impact on your community. By aligning your efforts with our faith-based organization, you can contribute to providing relief, support, and hope to those in need.
Join us today and become a part of something greater. Together, we can create a brighter future for all.
Keywords: Volunteer, Matthew 25 Ministries, Forward Church, Community and Society, Faith and Beliefs
Additional related keywords: non-profit organization, relief and support, marginalized, vulnerable, poverty, homelessness, hunger, outreach programs, event planning, personal growth, faith-driven service, volunteer opportunities, volunteer application, volunteer orientation.