About AJ Barkley - Author at Forward Church
Aug 11, 2022
Blog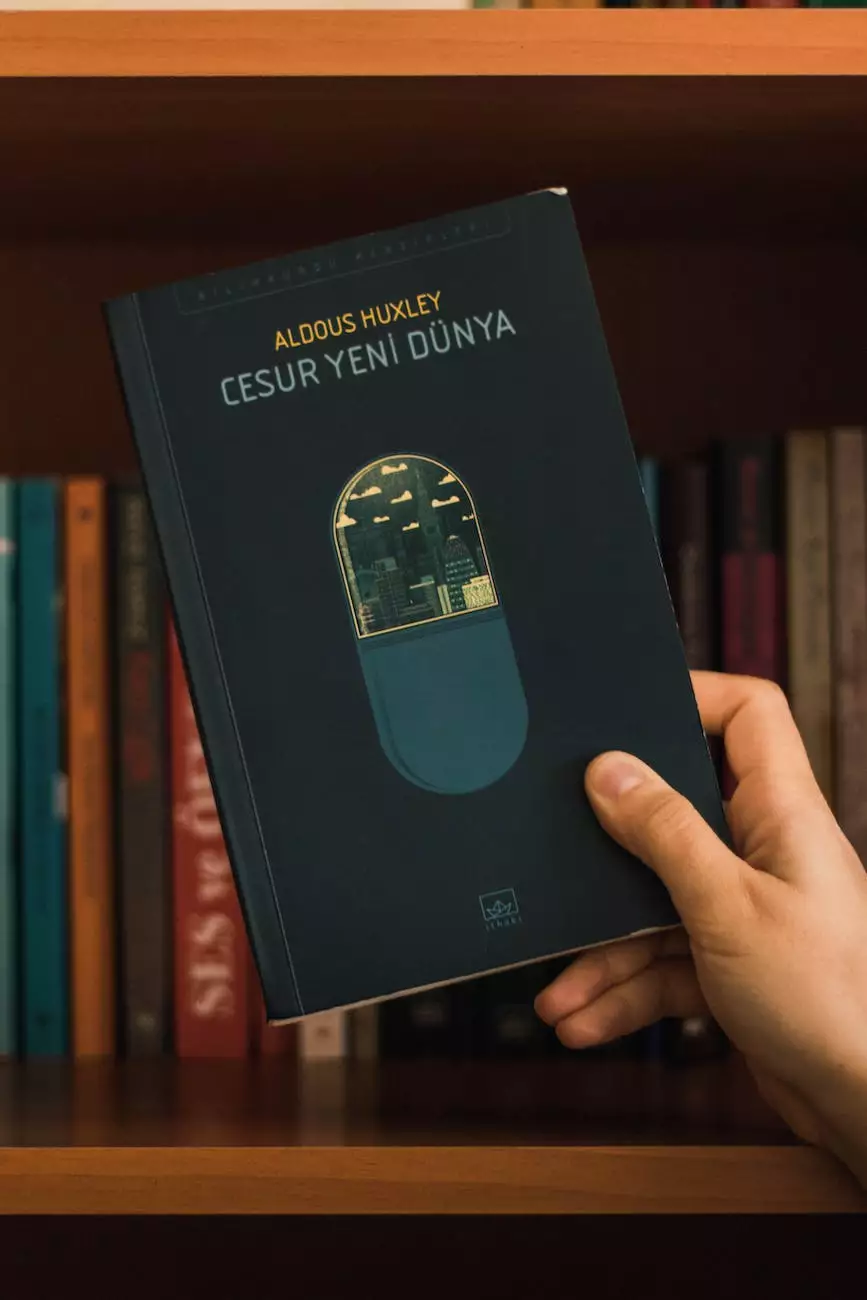 Welcome to the page of Author AJ Barkley, one of the esteemed contributors at Forward Church - a community and society website centered around faith and beliefs. Here, you will find a collection of insightful articles, compelling stories, and thought-provoking content that aims to inspire and uplift.
Connecting Souls through Words
AJ Barkley's dedication to spreading positivity and deepening spiritual connections shines through their writing. With a unique ability to engage readers emotionally and intellectually, AJ brings together the essence of faith, community, and personal growth.
Faith in Action
As a skilled writer, AJ tackles various topics related to faith and beliefs. From exploring biblical teachings to sharing personal experiences and lessons, their words resonate with readers from different walks of life.
Discover Inspiration and Guidance
Forward Church recognizes the importance of nurturing the mind and spirit. Through AJ Barkley's contributions, we aim to provide our readers with a wealth of inspiration, guidance, and a sense of belonging.
Exploring Faith and Society
Author AJ Barkley delves into the intricate connection between faith and society, exploring how religious beliefs shape communities and influence individuals. Through in-depth research and personal perspectives, they shed light on diverse aspects of culture, values, and spirituality.
Articles Authored by AJ Barkley
The Power of Compassion: How Acts of Kindness Transform Lives
Finding Strength in Times of Adversity: Navigating the Challenges of Faith
Building a Supportive Community: Embracing Faith Together
The Role of Faith in Overcoming Fear and Anxiety
Faith and Forgiveness: Healing the Heart and Mind
Join Our Community
Forward Church, along with esteemed author AJ Barkley, invites you to explore their thought-provoking collection of articles and resources. Whether you seek solace, guidance, or simply a connection with like-minded individuals, our website offers a welcoming space for all.
Stay Updated
Subscribe to the Forward Church newsletter to receive regular updates on new articles, events, and inspiring stories. Join our growing community and embark on a journey of self-discovery and spiritual growth.