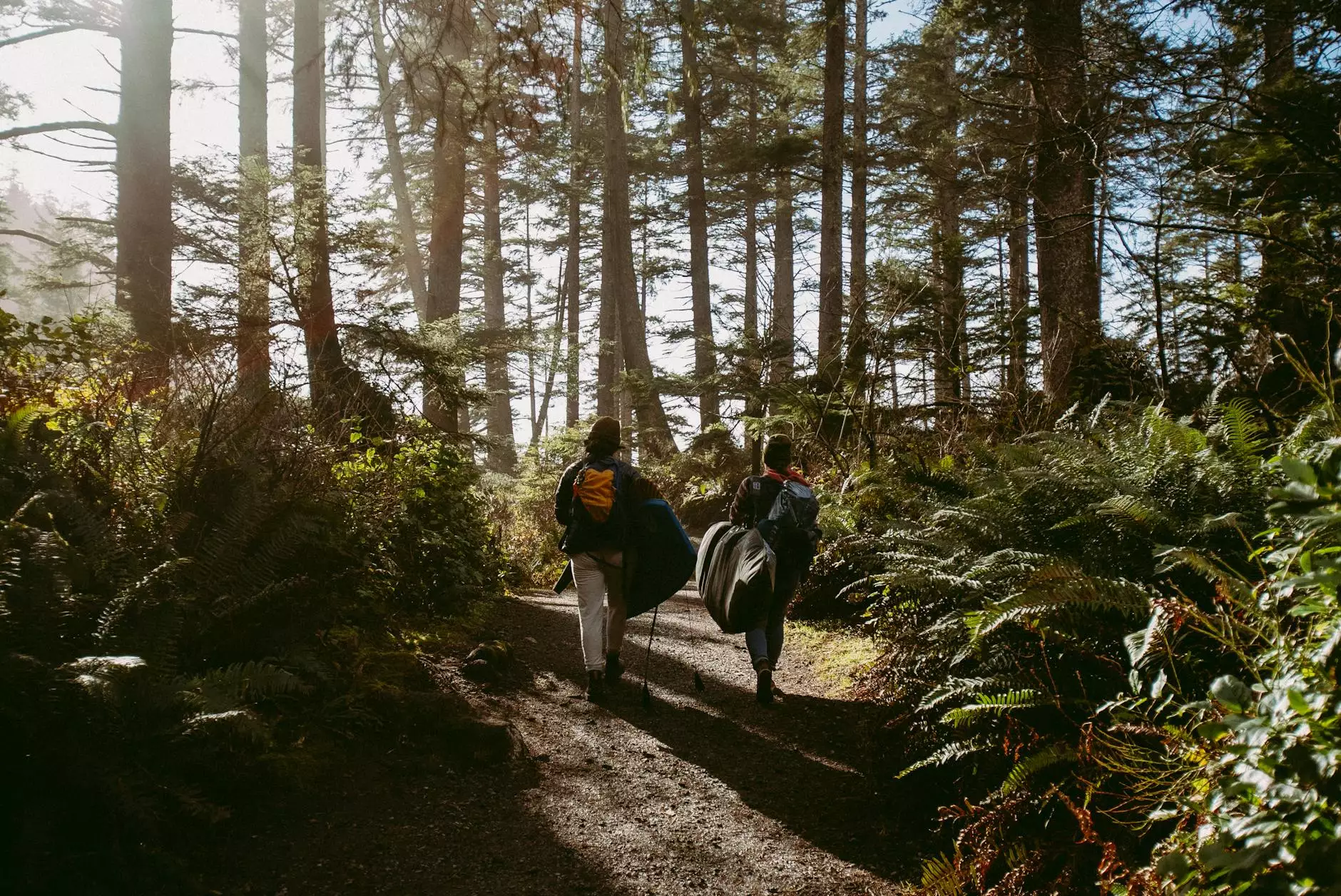 Introduction
Welcome to the Walk Thru the Bible program, brought to you by Forward Church, a leading community of faith and beliefs. We invite you to join us on a transformative journey into the Word of God, where you will gain a deeper understanding of the Scriptures and develop a stronger connection with your spiritual side.
What is Walk Thru the Bible?
Walk Thru the Bible is a renowned program designed to bring the Bible to life through engaging teaching techniques, interactive experiences, and immersive learning. Led by experienced instructors, this experience offers individuals the opportunity to engage with the Scriptures in a unique and profound way.
Why Choose Walk Thru the Bible?
At Forward Church, we believe that the Bible is not just a book, but a divine guide that has the power to transform lives. By participating in Walk Thru the Bible, you can:
Deepen Your Understanding: Gain a comprehensive understanding of the Bible's key events, themes, and teachings through dynamic teaching methods.
Connect with Scripture: Immerse yourself in the Word of God and connect with its message on a personal and meaningful level.
Enhance Spiritual Growth: Walk Thru the Bible provides a platform for spiritual growth and exploration, allowing participants to develop a deeper relationship with God.
Join a Vibrant Community: By participating in Walk Thru the Bible, you become part of a vibrant community of believers who support, encourage, and inspire one another on their spiritual journeys.
Our Approach
Walk Thru the Bible employs a variety of teaching techniques to bring the Scriptures to life:
Vibrant Presentations: Our experienced instructors deliver dynamic presentations that captivate audiences and make the Bible come alive.
Interactive Learning: We believe in active participation, so be prepared to engage in interactive learning activities that help reinforce key concepts.
Memorable Visuals: Our visual aids, including maps, diagrams, and multimedia, enhance understanding and retention of the material.
Engaging Resources: Along with the program, you will have access to helpful resources, study guides, and tools to further enhance your learning experience.
Who Can Participate?
Walk Thru the Bible is open to individuals of all ages and backgrounds who have an interest in deepening their knowledge of the Scriptures. Whether you are new to the Bible or have been studying it for years, this program offers valuable insights and fresh perspectives to further enrich your spiritual journey.
How to Get Involved?
If you are ready to embark on a life-changing experience with Walk Thru the Bible, we invite you to register for our upcoming sessions. Check our website regularly for updates on dates, times, and locations. Sign up now and join us as we delve deep into the Word of God, seeking spiritual growth and a stronger connection with our faith community.
Contact Us
If you have any questions or need further information about Walk Thru the Bible or Forward Church, please do not hesitate to get in touch with our friendly team. We are here to assist you on your spiritual journey.
Thank you for choosing Walk Thru the Bible and Forward Church. We look forward to walking alongside you as we explore the precious teachings of the Scriptures together.