Youth Envelope Fundraiser - Empowering the Future
Jan 7, 2022
Events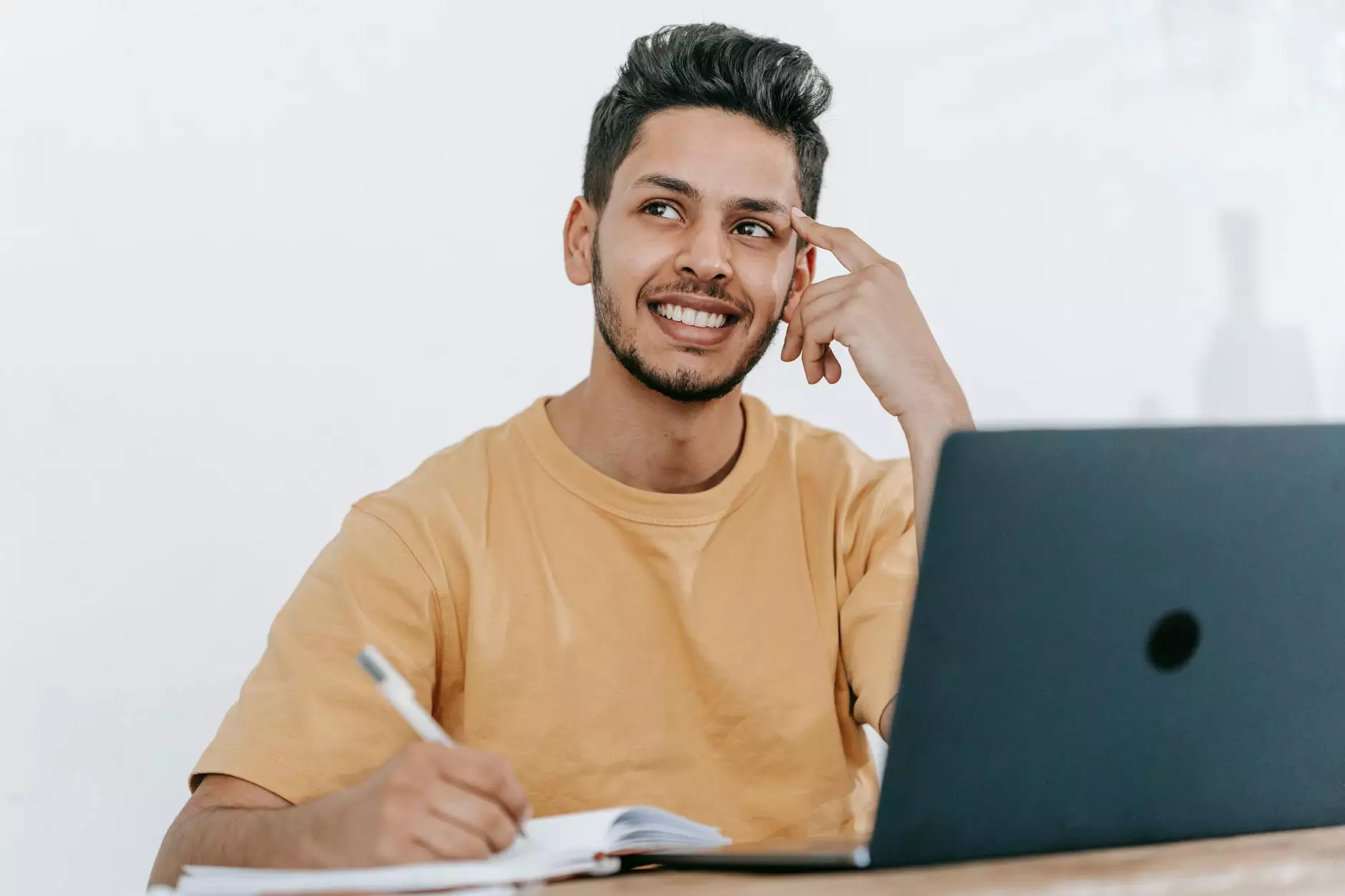 About Forward Church
Welcome to Forward Church, a vibrant and inclusive community dedicated to spreading faith, love, and positive change. As part of our commitment to the betterment of society, we organize various community programs and events that foster growth, nurture relationships, and bring people together.
The Importance of Youth Programs
At Forward Church, we deeply believe in investing in the next generation. Our Youth Envelope Fundraiser is a crucial initiative designed to raise funds for empowering youth programs and activities. We understand the significance of providing a nurturing environment where young individuals can explore their potential, grow emotionally and intellectually, and develop essential life skills.
Join Us in Making a Difference
We invite you to join us in making a real impact through our Youth Envelope Fundraiser. By participating, you contribute directly to the success of our youth programs, enabling us to create opportunities, offer mentorship, and deliver educational resources.
How It Works
The Youth Envelope Fundraiser involves distributing envelopes within the community, both online and offline. Each envelope contains a donation form and information about our youth programs. Supporters can choose to make a one-time donation or pledge a recurring contribution to support our cause.
Why Your Support Matters
Your support not only aids our youth programs but also helps create a positive ripple effect within the community. Empowered young individuals become future leaders, change-makers, and ambassadors of hope. They go on to inspire others, nurture compassion, and build a brighter tomorrow.
Get Involved Today
There are several ways you can get involved in our Youth Envelope Fundraiser:
1. Donate Online
Visit our website, forwardcleveland.com/youth-envelope-fundraiser, and make a secure online donation. Every contribution counts and has a significant impact on the lives of our youth.
2. Collect Envelopes
Help us by distributing envelopes in your neighborhood, workplace, or social circles. Spread the word about our fundraiser and inspire others to contribute to this worthy cause.
3. Volunteer Your Time
Consider volunteering with Forward Church's youth programs. Your time and dedication can provide invaluable support to young individuals and create lasting memories for all involved.
4. Sponsorship Opportunities
For businesses and organizations, we offer unique sponsorship opportunities that allow you to support our cause while gaining exposure within the community. Reach out to us for more details.
Together, We Can Make a Difference
By participating in the Youth Envelope Fundraiser, you become an essential agent of change. Together, let's inspire and empower the youth and create a brighter future for all!
Contact Forward Church
If you have any questions, would like to discuss sponsorship opportunities, or need further information about the Youth Envelope Fundraiser, please feel free to contact us. We are here to help and guide you every step of the way.
Address: [Church Address]
Phone: [Church Phone Number]
Email: [Church Email]