Chyste: Women's Bible Study | Monday Mornings
Mar 11, 2020
Events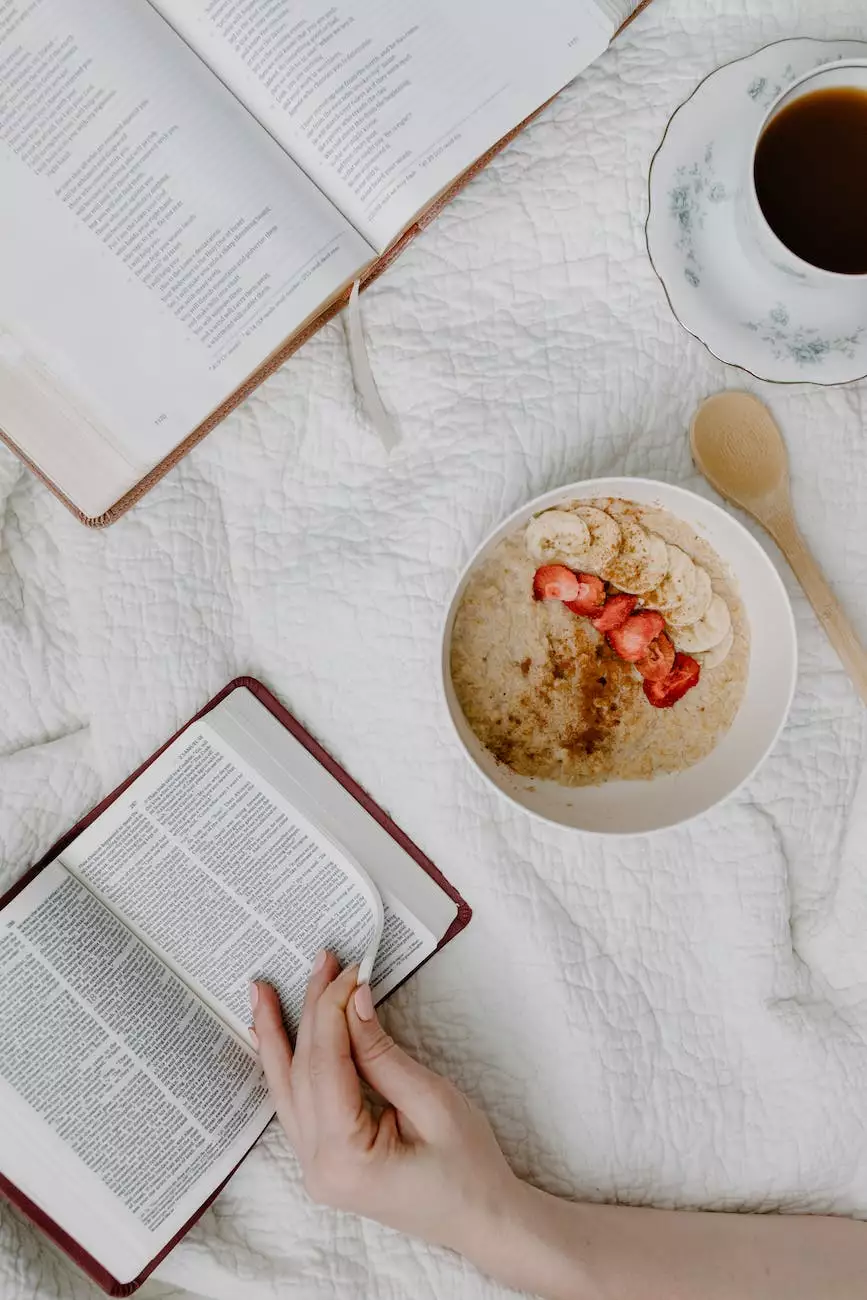 About Chyste
Welcome to Chyste, the Women's Bible Study program at Forward Church. We believe in empowering women through the study of God's word, fostering spiritual growth, and fostering a strong sense of community. Our Monday morning sessions provide a safe and nurturing space for women to explore the Scriptures, cultivate their faith, and deepen their relationship with God. Through interactive discussions, thought-provoking teachings, and meaningful connections, we aim to inspire and equip women to live out their faith in their daily lives.
Monday Morning Sessions
Our Monday Morning sessions are designed to meet the needs of busy women. We understand the demands of modern life, and we believe that finding time for spiritual nourishment is essential. Whether you are a working professional, a stay-at-home mom, or a student, we invite you to join us bright and early every Monday for a refreshing start to your week.
Exploring God's Word
At Chyste, we dive deep into the Scriptures, seeking to understand and apply God's timeless wisdom to our lives. Each week, we focus on a specific passage, theme, or book of the Bible. Our sessions are designed to be interactive and engaging, allowing participants to share insights and ask questions. Through in-depth discussions, we strive to gain a deeper understanding of God's word and its relevance to our lives today.
Building a Strong Community
Chyste is more than just a Bible study group; it's a community of like-minded women supporting each other on their spiritual journeys. We prioritize building strong relationships and fostering a sense of belonging. Each Monday, we come together to encourage, uplift, and pray for one another. Our group is a place where you can find acceptance, love, and genuine connections.
Encouraging Growth and Transformation
Our aim is to inspire personal growth and transformation through the study of God's word. We believe that as we deepen our understanding of Scripture, we are equipped to face life's challenges with courage, compassion, and faith. Our Monday Morning sessions provide a space for introspection, self-reflection, and spiritual development. Together, we explore practical ways to apply biblical principles to our everyday lives.
Join Us at Chyste
Regardless of where you are on your spiritual journey, we welcome you to join us at Chyste. Our Monday Morning sessions are open to women of all ages and backgrounds. Whether you are a seasoned believer or someone who is just beginning to explore Christianity, you will find a warm and inclusive environment where you can grow and learn.
Visit our website, forwardcleveland.com/chyste-womens-bible-study, to learn more about our upcoming sessions, topics, and guest speakers. We update our website regularly with valuable resources, recommended readings, and community event information. We also encourage you to sign up for our newsletter to receive updates and stay connected with the Chyste community.
Conclusion
Chyste is a vibrant and welcoming Women's Bible Study program at Forward Church. Through our Monday Morning sessions, we aim to provide a nurturing and inspiring environment for women to deepen their faith, engage with Scripture, and connect with a supportive community. Join us as we explore God's word, discuss its practical applications, and grow together in faith. Experience the transformative power of biblical teachings and the joy of connecting with fellow believers.
Are you ready to embark on a meaningful spiritual journey with Chyste? Join us on Monday mornings and discover the richness and depth of God's love and wisdom. Together, let's become women of faith, equipped to make a positive difference in our families, communities, and the world.