The Chancel Choir at Forward Church
Jan 21, 2019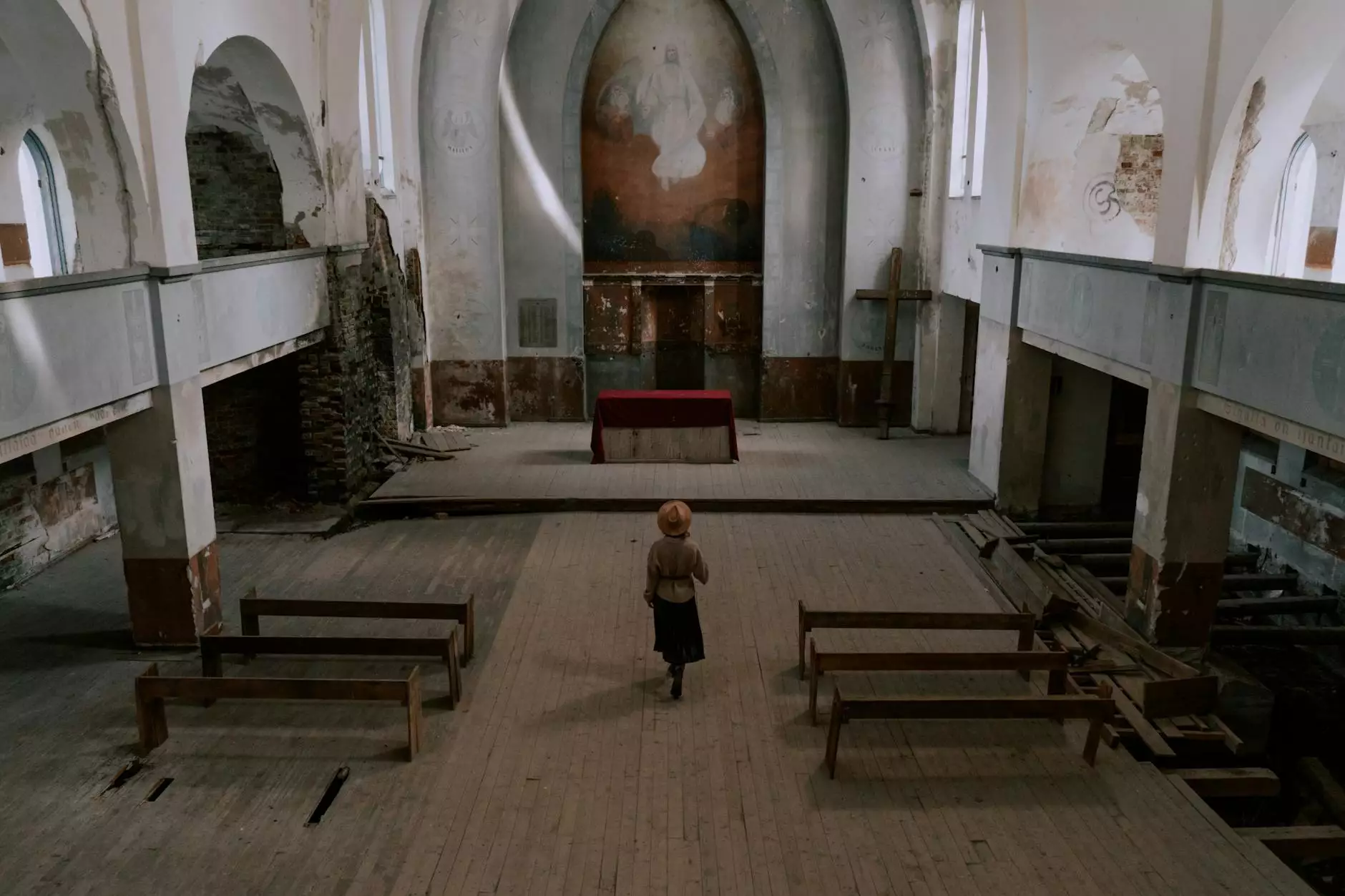 Introduction
At Forward Church, we are proud to present the Chancel Choir, a group of highly talented individuals who come together to lead our worship services with their melodious voices and unwavering dedication. As a pillar of our community and society in the realm of faith and beliefs, we invite you to explore the rich musical experience offered by our choir.
What is the Chancel Choir?
The Chancel Choir is a collective of passionate singers, both young and old, who share a deep love for music and a commitment to spreading joy through their performances. With a diverse range of backgrounds and experiences, our choir members come together to create harmonies that inspire and uplift the spirit.
Our Musical Repertoire
With an extensive repertoire spanning traditional hymns, contemporary gospel, and choral arrangements, the Chancel Choir strikes a beautiful balance between the timeless classics and the modern sounds. Whether it's the awe-inspiring renditions of sacred music or the soul-stirring melodies of gospel, our choir showcases their versatility and mastery in every performance.
Joining the Chancel Choir
We welcome individuals from all walks of life to join our Chancel Choir. You don't need to be a professional singer; all you need is a passion for music and a desire to make a difference. Our choir director and dedicated volunteers work with each member, nurturing their vocal skills and helping them grow as musicians.
By joining the Chancel Choir, you'll not only become part of a talented group of singers but also create lifelong friendships and a sense of belonging. The bond formed through music is a powerful one, and we believe in building a supportive community where everyone can thrive.
Choir Performances
As an integral part of our worship services, the Chancel Choir delivers exceptional performances every Sunday. Their harmonious voices blend effortlessly, creating an atmosphere of tranquility and praise. Through their music, the choir connects with congregants and uplifts their spirits, reminding us all of the power of faith and music.
In addition to regular worship services, the Chancel Choir also participates in various community events, concerts, and special gatherings. These performances provide a platform for our choir to connect with a wider audience and share their musical talents beyond the walls of our church.
Benefits of Joining
Joining the Chancel Choir offers numerous benefits, both personally and spiritually. Some of the advantages include:
Personal Growth: Develop your vocal skills, build confidence, and unleash your creative potential.
Sense of Belonging: Become part of a tight-knit community where you are valued and embraced.
Meaningful Connections: Forge friendships and create lasting memories with like-minded individuals.
Spiritual Upliftment: Experience the transformative power of music and contribute to the spiritual journey of others.
Opportunities for Outreach: Use your musical talents to make a positive impact in the broader community.
Rehearsals and Commitment
The Chancel Choir meets regularly for rehearsals to ensure the highest level of excellence in every performance. We understand that everyone has different schedules and commitments, which is why we strive to be flexible and accommodating.
If you are interested in joining the choir, please reach out to our friendly staff, who will provide you with all the necessary information regarding rehearsal timings and commitment expectations.
Conclusion
The Chancel Choir at Forward Church is more than just a group of singers; it is a vibrant community united by a shared love for music and a deep-rooted faith. Join us on this musical journey as we create harmonies that touch hearts, spread joy, and inspire others.
Experience the powerful combination of faith and music with the Chancel Choir at Forward Church. Be part of something extraordinary and discover the transformative power of music in our lives. Come and join our choir family today!