Upward Basketball
May 7, 2020
Events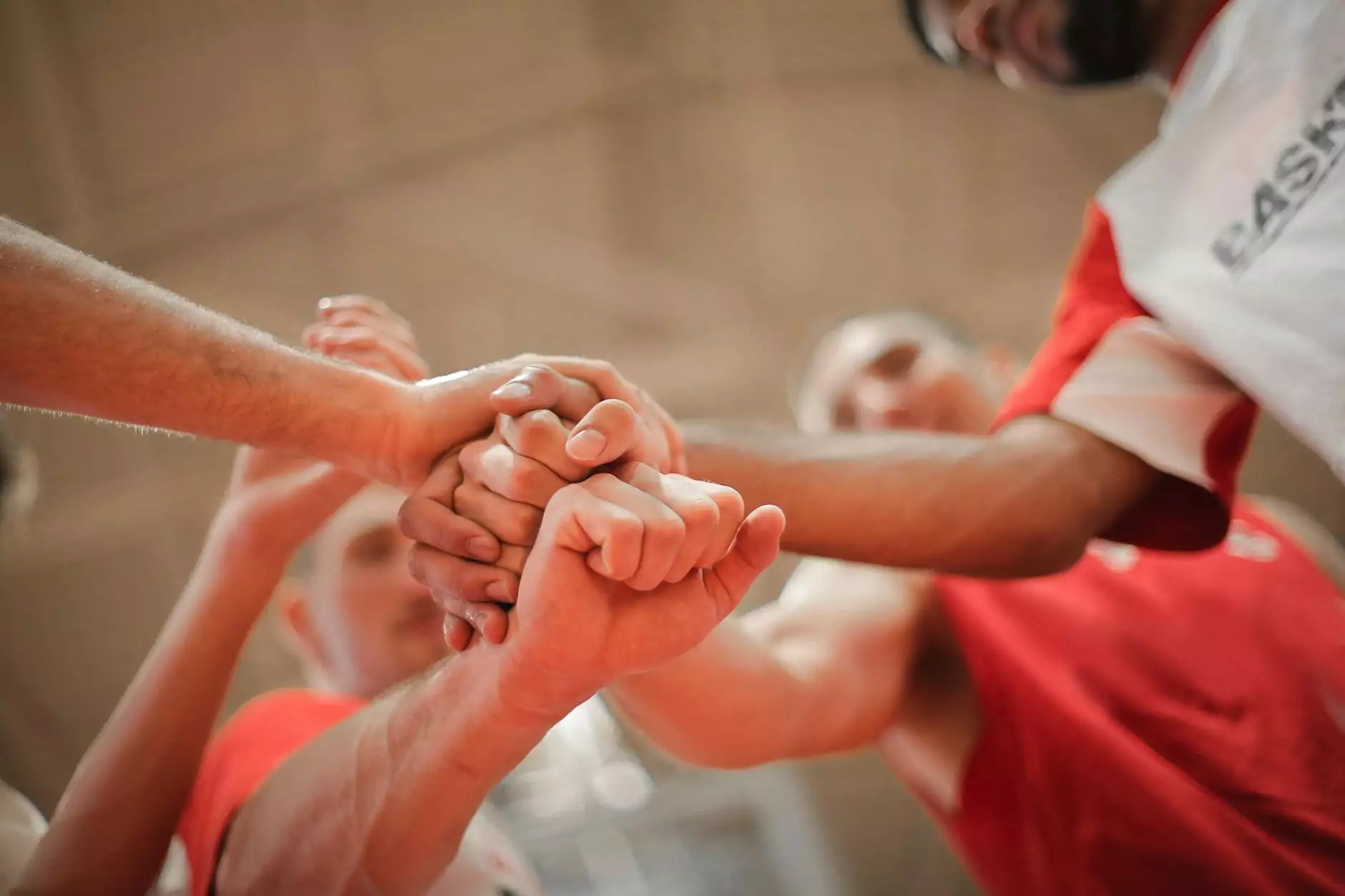 The Perfect Blend of Faith, Sports, and Personal Growth
Welcome to Upward Basketball, a community-focused program brought to you by Forward Church. We are thrilled to provide the children of Cleveland with an exceptional basketball experience that not only develops their skills on the court but also nurtures their personal growth and spiritual well-being.
Why Choose Upward Basketball?
Upward Basketball at Forward Church stands out from other programs in its commitment to excellence, inclusivity, and values-based coaching. Here, we prioritize the holistic development of every child, ensuring their journey both on and off the court is filled with meaningful experiences.
Inclusive Environment
We believe that basketball is a sport for everyone, regardless of their skill level. Upward Basketball welcomes children of all abilities, fostering an inclusive environment where every player can participate and feel valued. Our coaches are trained to provide individual attention and support, helping each child reach their full potential while building their self-confidence.
High-Quality Coaching
At Upward Basketball, we are committed to providing exceptional coaching. Our dedicated coaches are not only highly skilled in basketball but also passionate about mentoring and shaping young lives. They emphasize teamwork, discipline, and the importance of good sportsmanship, instilling valuable life lessons in our players that extend far beyond the court.
Values-Based Approach
Forward Church's values underpin everything we do at Upward Basketball. We believe in the power of faith and positive values to shape character and impact lives. Through our program, children have the opportunity to explore their spirituality, grow in their understanding of biblical principles, and develop a strong moral compass that will guide them throughout their lives.
Join Upward Basketball Today
Upward Basketball is the ideal choice for families seeking a comprehensive sports program rooted in faith and personal growth. When you join our program, you are not just joining a basketball league; you are becoming part of a supportive community that values your child's development both as an athlete and as an individual.
In-Person Programs
Our in-person programs are designed to provide a well-rounded basketball experience for children aged 5 to 14. Through engaging practices, exciting games, and skill-building activities, we equip players with the tools they need to excel in basketball while fostering their personal growth. Join today and witness your child flourish both on and off the court!
COVID-19 Safety Measures
Your child's safety is our top priority. In light of the ongoing COVID-19 pandemic, we have implemented strict safety measures to ensure a secure environment for all participants. We closely adhere to recommended guidelines, including social distancing, regular sanitization, and limited group sizes. You can have peace of mind knowing that your child's well-being is our utmost concern.
Upward Basketball - Elevate Your Child's Potential
Don't miss out on the opportunity to be part of Upward Basketball. Join Forward Church's community-focused program today and witness the positive impact it has on your child's life. Experience the perfect blend of faith, sports, and personal growth, all under one roof. Enroll now and let your child's journey towards excellence begin!